i Giovedì del Design n.238 - ciclo: Design Identity
Designing brands with heart

Andrew King · Giacomo Cesana · Alessandro Bolchi · Brian Steel

ingresso libero · free entrance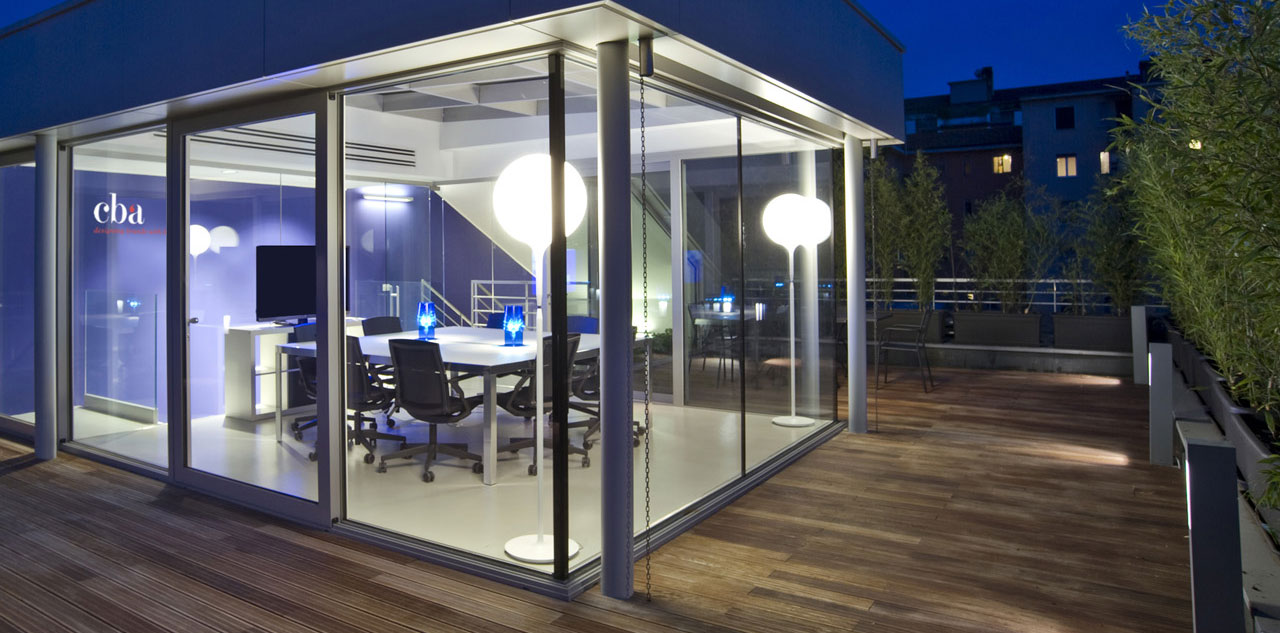 "Mettere passione in ogni progetto, questo è il nostro modo di concepire il design."
Fondata nel 1982 a Parigi, CBA fa oggi parte del Gruppo WPP, leader mondiale nel campo della comunicazione. Con 11 sedi nel mondo, in cui impiega circa 250 persone, CBA mette a disposizione dei clienti un network multiculturale capace di offrire una prospettiva globale, gestendo progetti complessi contemporaneamente in più mercati.

"We put passion in every project, because this is the way we design."
Founded in 1982 in Paris, CBA is part of the WPP group Plc, worldwide leader in the communication field. With 11 offices all over the world and more than 250 consultants, CBA offers to its clients a multicultural network with a global perspective. This is what enable us to manage complex projects in different parts of the world.

Manifesto
Solo le marche che possiedono un'anima possono ispirare la nostra vita quotidiana.
In CBA l'immaginazione è usata per individuare nuove opportunità e indirizzare l'innovazione.
"Per noi il design rappresenta un collegamento emozionale tra le marche e i consumatori.
La passione è il cuore di tutte le storie di successo."

Only brands with soul can inspire our daily lives.
We use our imagination to find new opportunities and drive innovation.
"For us, design is an emotional connection between brands and consumers.
Passion is the heart of all the success stories."

Ospiti · Guests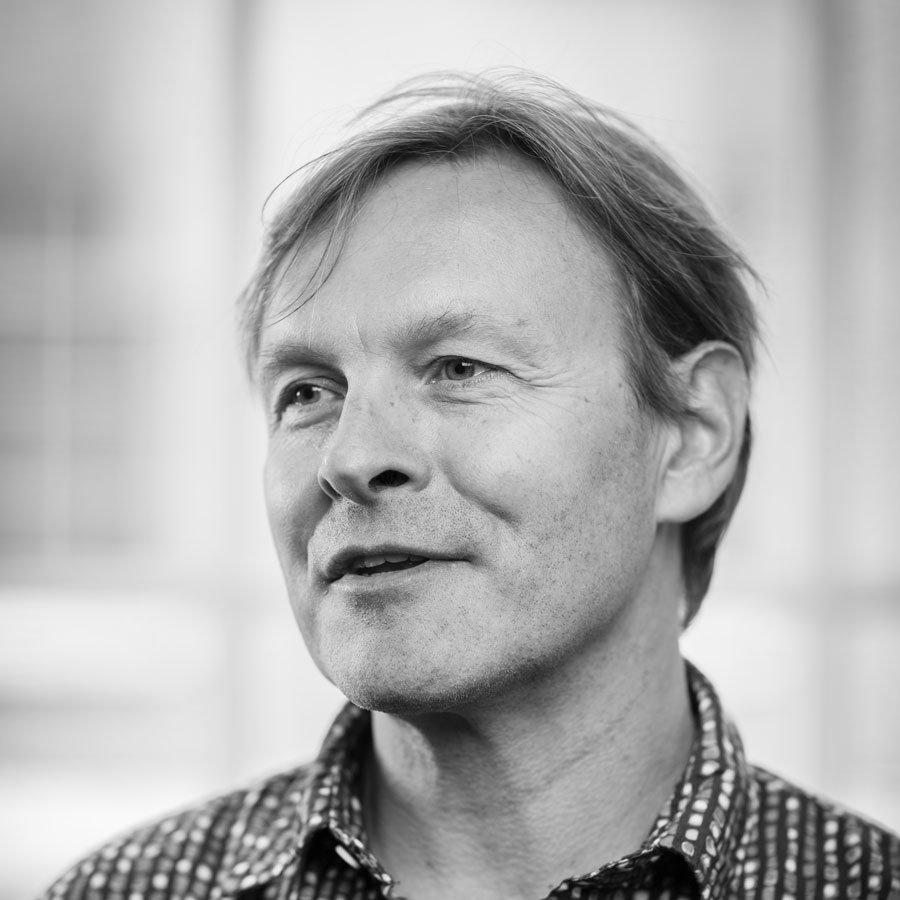 Andrew King, Creative Director CBA, London
Ha lavorato come direttore creativo in 5 paesi di tre diversi continenti, sia con agenzie internazionali che regionali. Lavora molto bene in squadra ma sempre con una sottile vena egoistica. La giusta combinazione tra dolce e amaro!
He has worked in five countries across 3 continents as a Creative Director with international and regional design agencies. I am a great team player with a selfish streak! A perfect sweet and sour combination!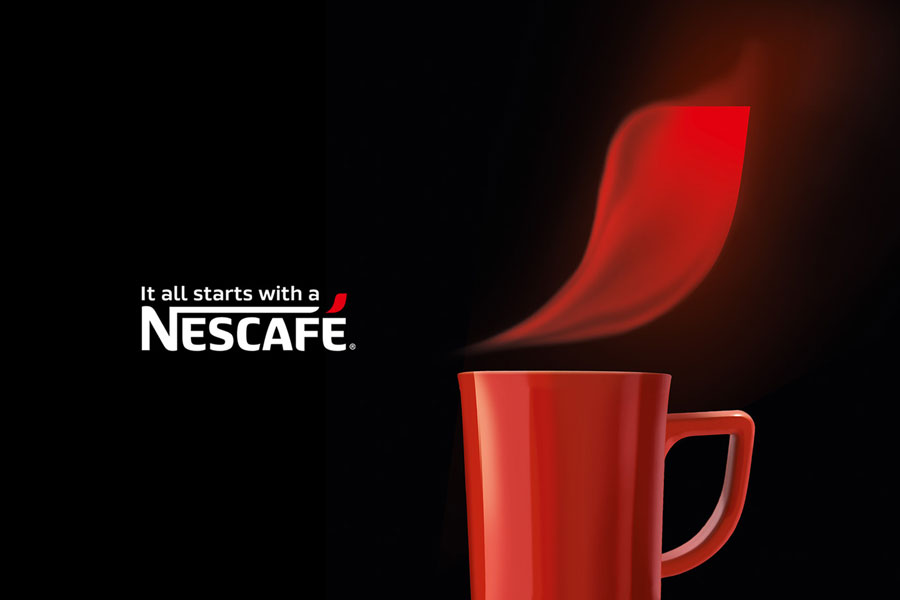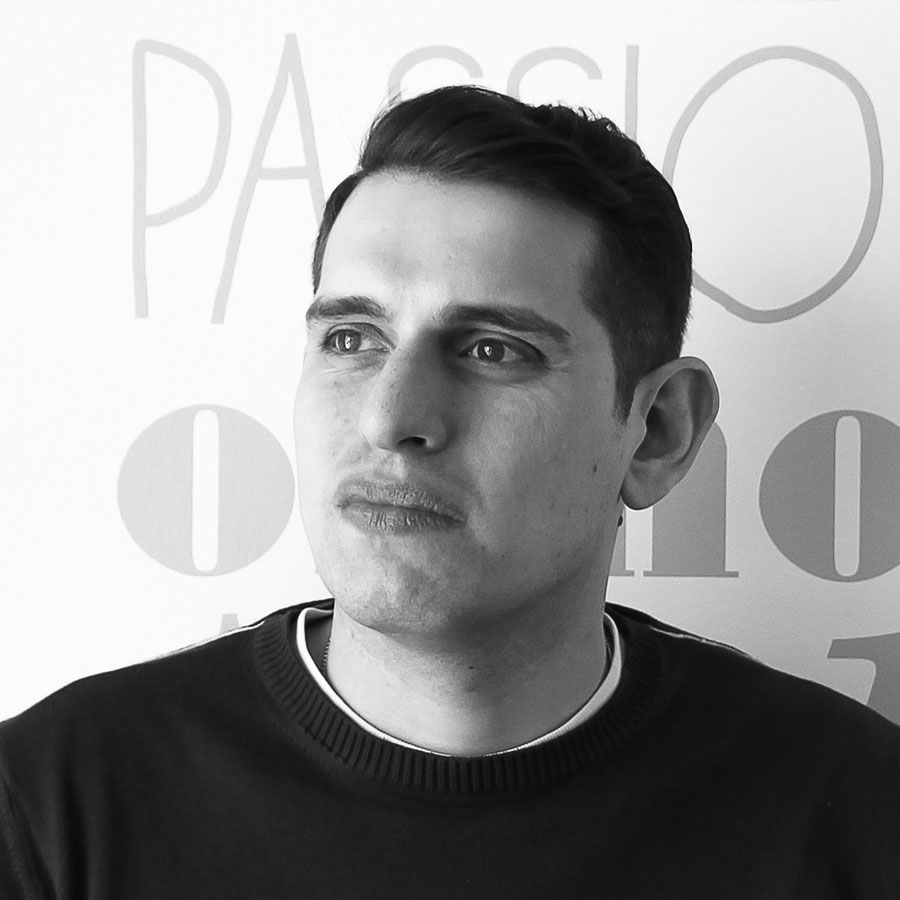 Giacomo Cesana, Creative Director CBA, Milano
Momo è stato il primo designer di CBA Milano e ne è diventato il direttore creativo nel 2014. Crede fermamente che il design possa rendere il mondo un posto migliore, ed è con questo spirito che affronta ogni progetto.
Momo was the first designer of CBA Milan and he became Creative Director in 2014. He strongly believes that design can make the world a better place and with this spirit he faces every project.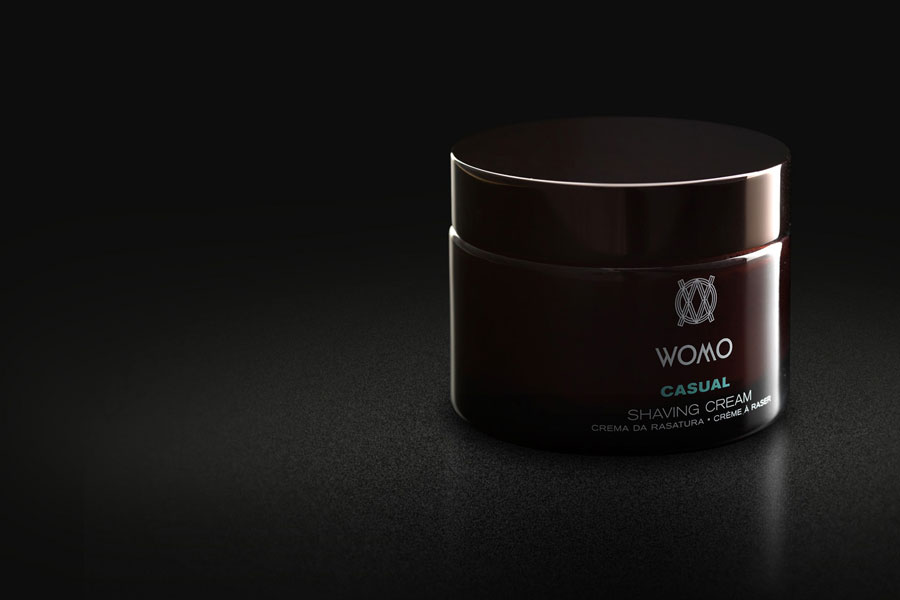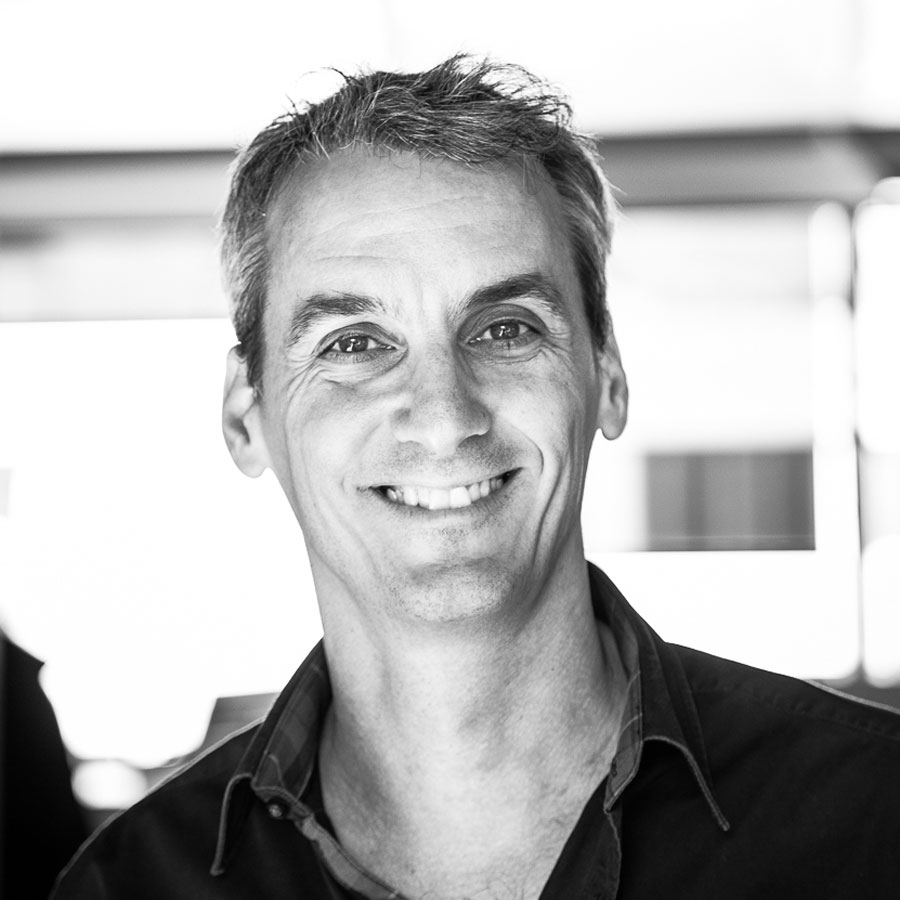 Alessandro Bolchi, Creative Director CBA, Paris
Alessandro è sempre alla ricerca di ispirazione, meraviglia e spunti inattesi. Ama le linee pure e semplici che insieme danno vita a connessioni significative.Ha lavorato in 3 diversi paesi e dal 2013 fa parte del team di CBA Parigi.
Alessandro is always on the hunt for inspiration, wonder and eye-candies. He loves pure and essential signs that build meaningful connections. He has worked in 3 countries, and has joined CBA Paris in 2012.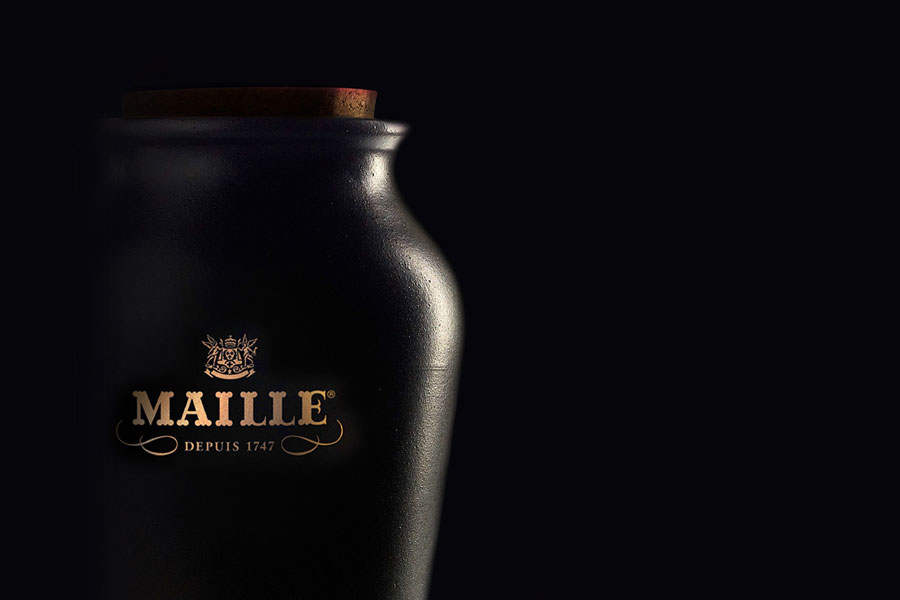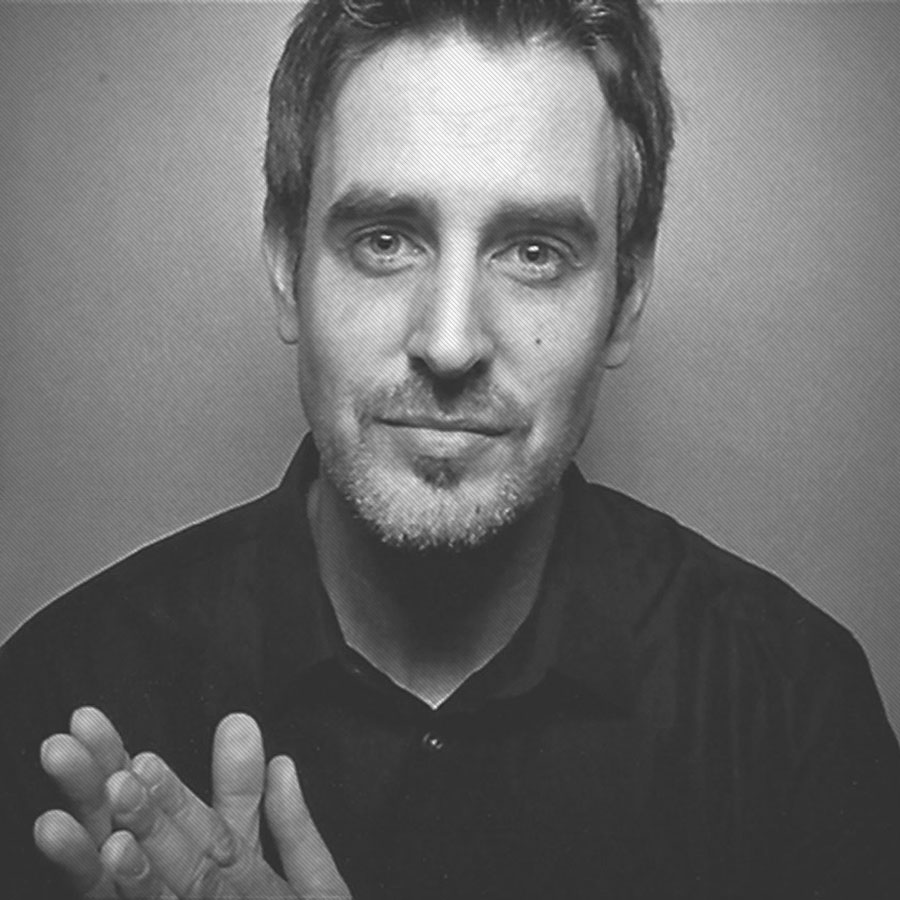 Brian Steele, Creative Director CBA, San Francisco
Brian fa da poco parte di CBA San Francisco, da gennaio 2015. Con oltre 20 anni di esperienza nel mondo del branding e del packaging, ha ricevuto molti tra i più importanti riconoscimenti, tra questi D&AD, AIGA e Clio.
Brian recently joined CBA San Francisco in January 2015. With over 20 years of experience in branding and packaging, he's been honored with recognitions from top tier awards, including D&AD, AIGA, and Clio.