i Giovedì del Design n.237
Tempo, Città, Expo

Mario Mangone · Italo Ferraro · Alberto Abruzzese · Aldo Claudio Zappalà

ingresso libero · free entrance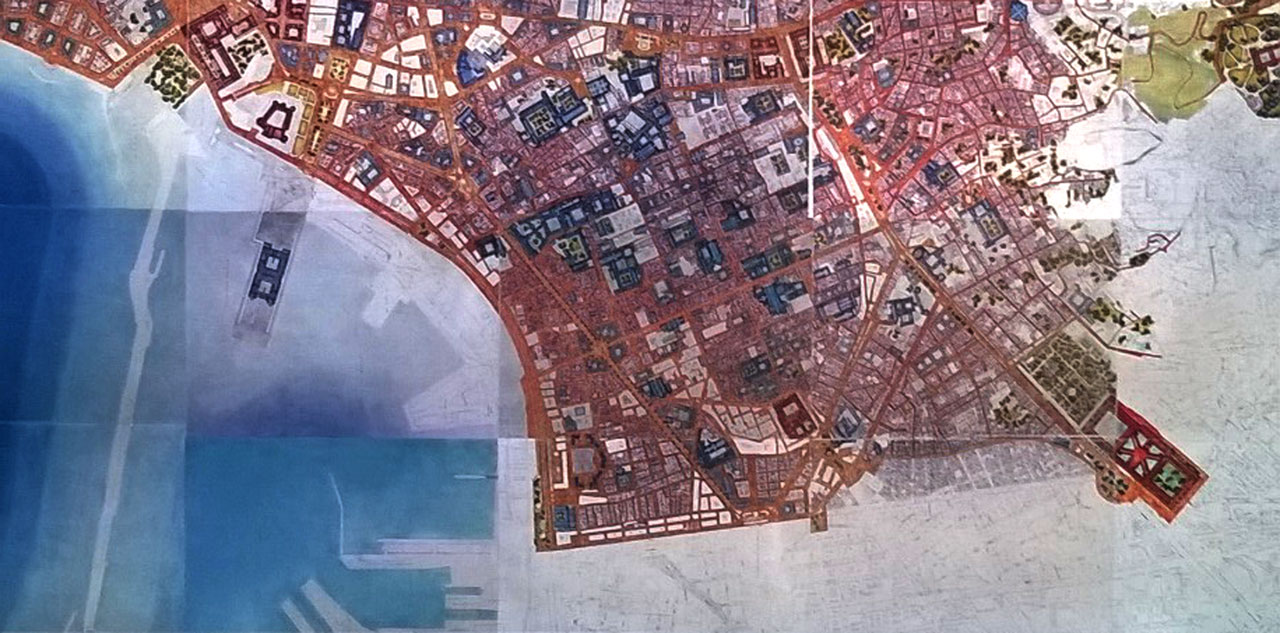 www.toledoinexpo2015.com

Mario Mangone Presidente dell'Associazione Gruppo Rilancio Ordine Architetti (G.R.O.N.), collabora con soggetti pubblici e privati, istituzioni presenti sul suolo nazionale ed internazionale.
Specializzato in Progettazione Urbana presso l'Università degli Studi di Napoli "Federico II", dove si è laureato nel 1984.Dal 1996 è coordinatore generale della rete Copamed (Cooperazione Organismi Professionali Architetti dell'Area Mediterranea), attraverso la 1°/2°/3° "Conferenza Internazionale Copamed-Napoli". Componente della Commissione Edilizia e della Commissione Edilizia Integrata del Comune di Napoli per il periodo 1997-2001. Dal 2010 è Ideatore e coordinatore della ricerca del progetto "Mondonapoli - tra globalizzazione e localismo".
Dal 2011 è ideatore e coordinatore del progetto Toledoin e Synchronicity.

President of the Association of Architects GRON, collaborates with public and private institutions nationally and internationally.
Specialized in Urban Design at the University of Naples "Federico II", where he graduated in 1984. Since 1996 he has been the general coordinator of the network Copamed (Cooperation in the Mediterranean Area Architects). Through the 1st / 2nd / 3rd "International Conference Copamed-Naples". member of the Building Committee and the Commission's Integrated Building the City of Naples for 1997-2001. Since 2010 he has been the creator and coordinator of the research project "Mondonapoli - between globalization and localism".
Since 2011, he has been the creator and coordinator of the «Toledoin» and «Synchronicity» projects.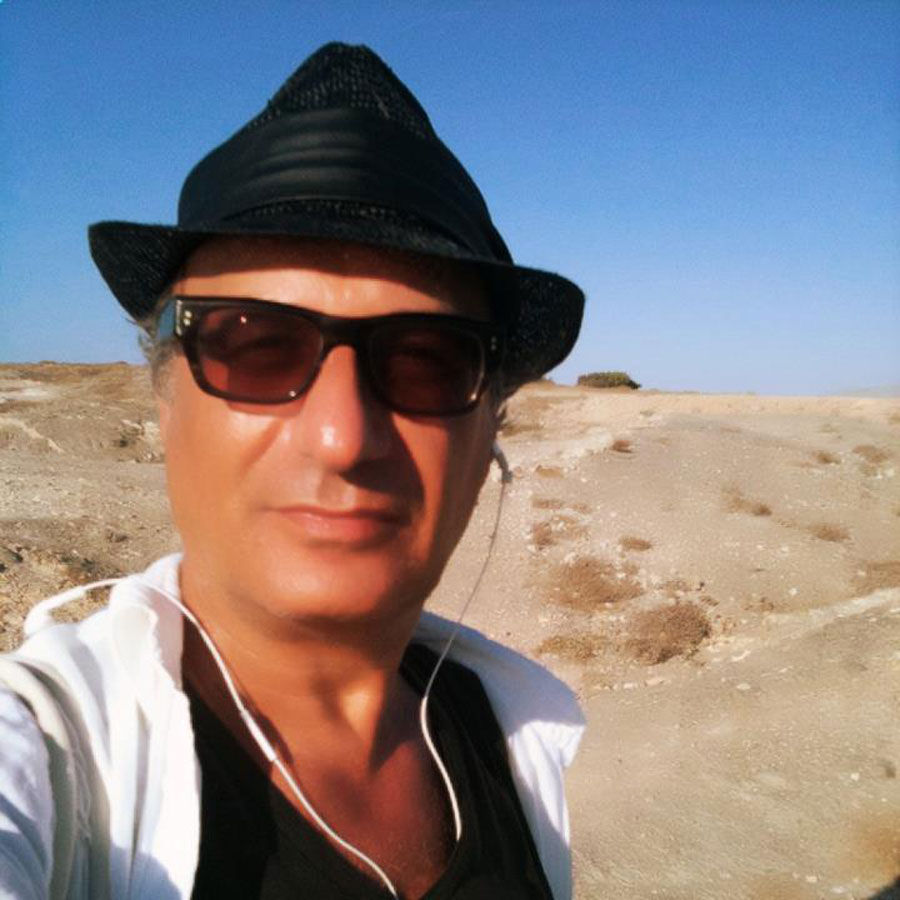 Italo Ferraro è nato nel 1941 a Napoli, dove si è laureato in architetturapresso la Facoltà di Architettura - Università Federico II° di Napoli nel 1973. Dopo avere svolto un'ampia attività di ricerca, sulla città storica e moderna, italiana ed europea, si è decisamente concentrato negli studi di Napoli, fino al grande progetto di Napoli - Atlante della città storica, di cui sono stati pubblicati sino ad ora, otto volumi per le Edizioni Oikos. Consulente dell'Ufficio Urbanistico del Comune di Napoli per il piano regolatore generale.

Italo Ferraro was born in 1941 in Naples, where he graduated in architecture at the Faculty of Architecture, University Federico II of Naples in 1973. After completing extensive research on historic and modern Italian and European cities, he concentrated, at the University of Naples, on the extensive project of Naples-Atlas of the Historic City, of which eight volumes have been published by EdizioniOikos up to now,. Town Planning Consultant Office of the City of Naples for general planning.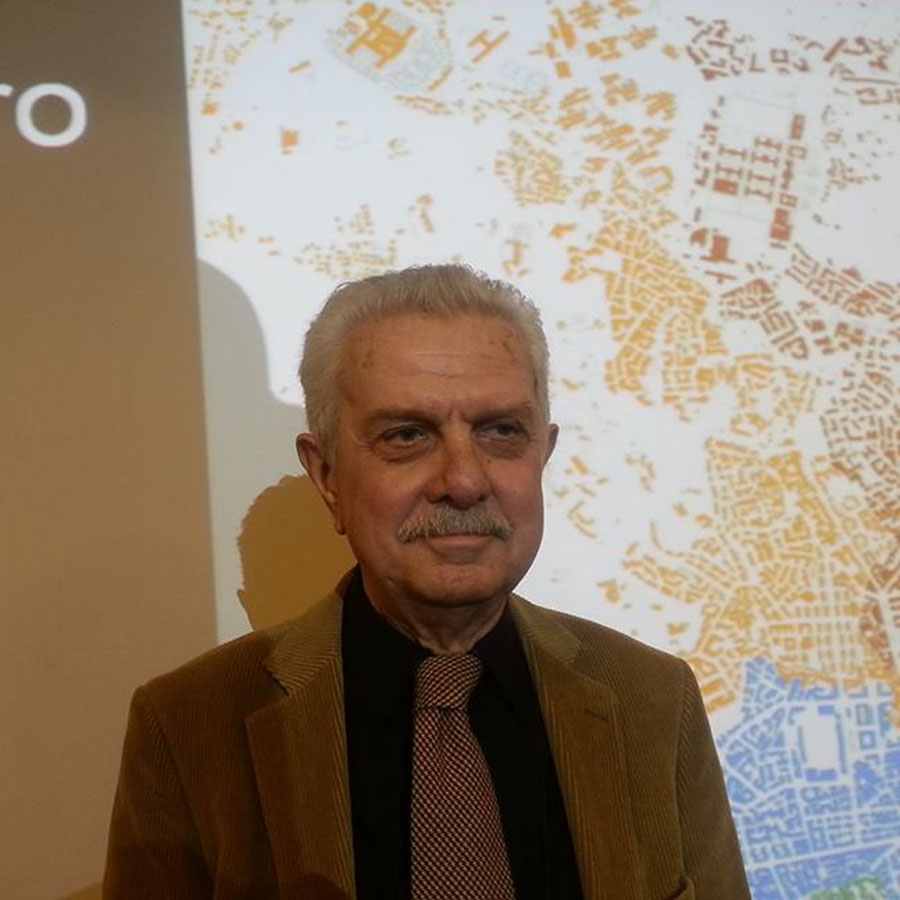 Alberto Abruzzese Alberto Abruzzese (Roma, 14 agosto 1942) è un sociologo, scrittore e saggista italiano. Dal 2005 al 2011 è stato professore ordinario di sociologia dei processi culturali e comunicativi e direttore dell'istituto di comunicazione presso l'Università IULM di Milano, dove è stato Prorettore per l'Innovazione Tecnologica e le Relazioni Internazionali, Direttore dell'Istituto di Comunicazione e Preside della Facoltà di Turismo, Eventi e Territorio.
Saggista prolifico, ha scritto di letteratura, di cinema, di sociologia della comunicazione e della pubblicità, di storia sociale dell'industria culturale e delle innovazioni tecnologiche, di mediologia.

Alberto Abruzzese (Rome, August 14, 1942) is a sociologist, writer and essayist Italian. From 2005 to 2011 he was professor of sociology of culture and communication and director of communications at the University IULM in Milan, where he was Vice Rector for Technological Innovation and International Relations, Director of Communications and Dean of the Faculty of Tourism, Events and Territory. Prolific essayist, wrote literature, cinema, sociology of communication and advertising, social history of the cultural and technological innovations, of mediology.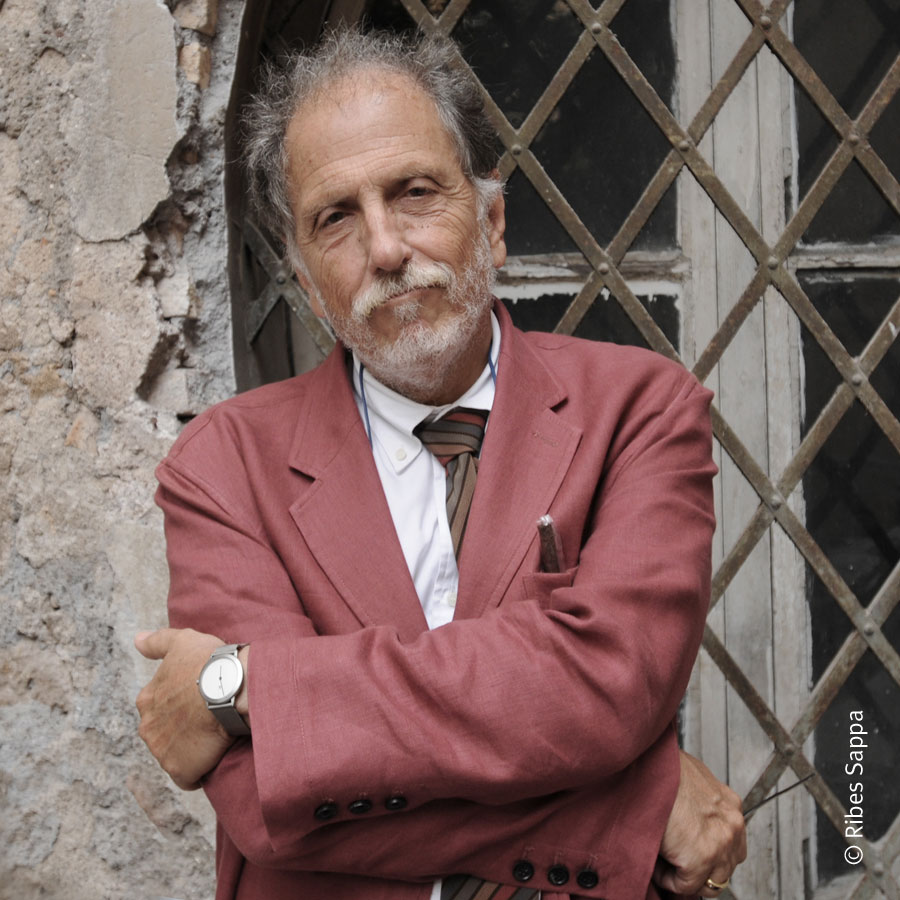 Aldo Claudio Zappalà Laureatosi in Sociologia all'Università di Napoli. Autore e produttore televisivo ha firmato alcuni dei più grandi successi televisivi della Rai come VA PENSIERO con Andrea Barbato o CARI AMICI VICINI E LONTANI con Renzo Arbore. Ha diretto e prodotto numerosi documentari coprodotti con Istituto Geografico De Agostini, Rai, La 7, Mediaset, Discovery Channel, Questar Video di Chicago, Southern Stars di Londra. Documentari come La Nostra Guerra, La Repubblica partigiana di Montefiorino e I Ragazzi di Villa Emma, piccoli ebrei in fuga. E' autore e ideatore di numerose serie televisive dedicate ai ragazzi.
Esperto in analisi crossmediale e Strategie dei processi creativi, ha insegnato presso le università di Siena, Perugia, Napoli, Bergamo, Torino. Ha svolto attività di consulente alla comunicazione per diverse società e per svariate Fondazioni fra cui la Fondazione Polis, Libera, Fondazione Unipolis, Coordinamento Campano Vittime Innocenti di Criminalità. E' membro del comitato scientifico della Fondazione Silvia Ruotolo. Cattedra biennale di Strategie e Scritture Creative per il corso di laurea Imprenditoria e Creatività per Cinema, Teatro e Televisione presso l'Università Suor Orsola Benincasa di Napoli.