i Giovedì del Design n.223
Scatto Italiano: l'arte della bicicletta

Ospiti: Pietro Coletta, Giuseppe Gurrado · Intervengono: Paolo Erzegovesi, Antonio Cermenati, Alessio Zulli, Cristian Mion, Lucrezia Pascale, Sara Peluso & Andrea Zero

ingresso gratuito per gli associati · free antrance for members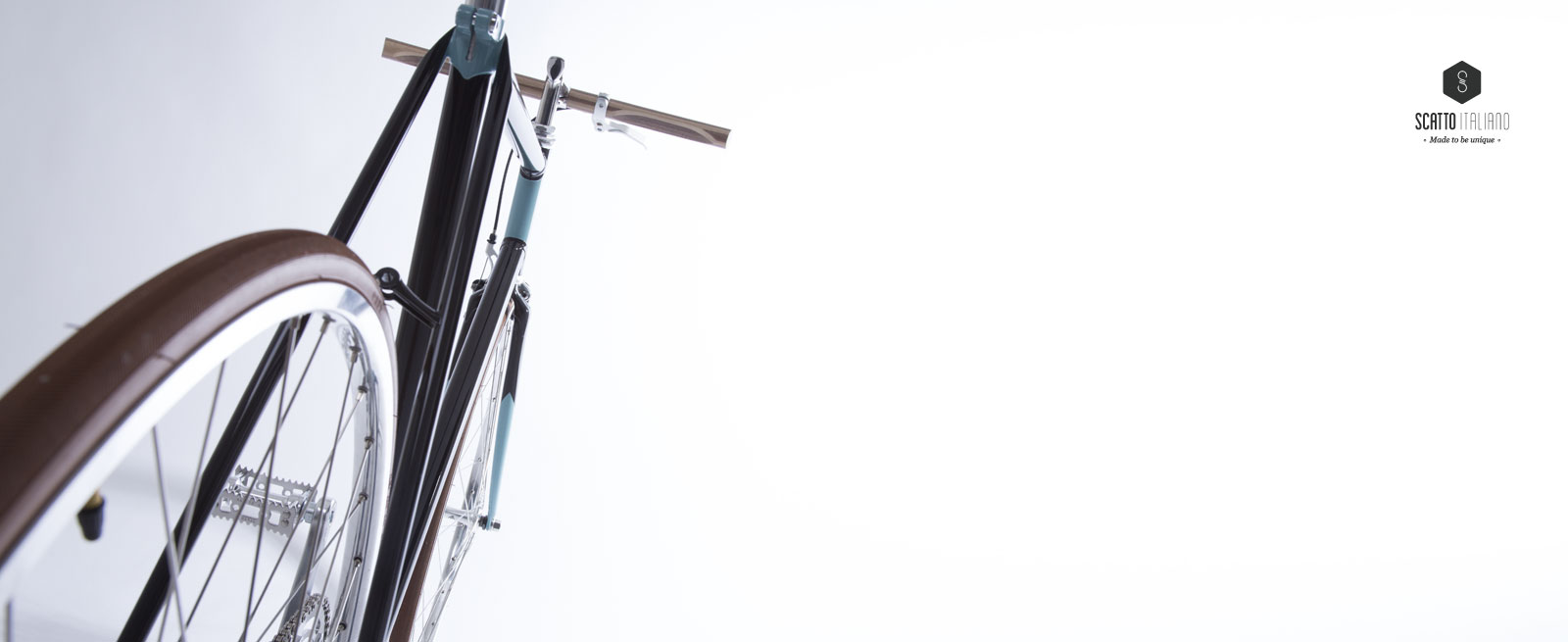 Scatto Italiano è un nuovo brand di biciclette artigianali Made in Italy ha come obiettivo, riscoprire le artigianalità del circuito ciclistico italiano, il concetto originario del vero Made in Italy che ha reso l'Italia famosa nel mondo, con nomi come Bianchi, Cinelli, Colnago, Legnago, Pinarello. Questa ricerca ha portato i designer di Scatto Italiano ad incontrare non delle aziende ma delle famiglie che da anni tramandano di generazione in generazione le loro tradizioni, che combattono ogni giorno contro l'industrializzazione votata ai grandi numeri, al basso costo, più che alla qualità, allo stile e all'unicità.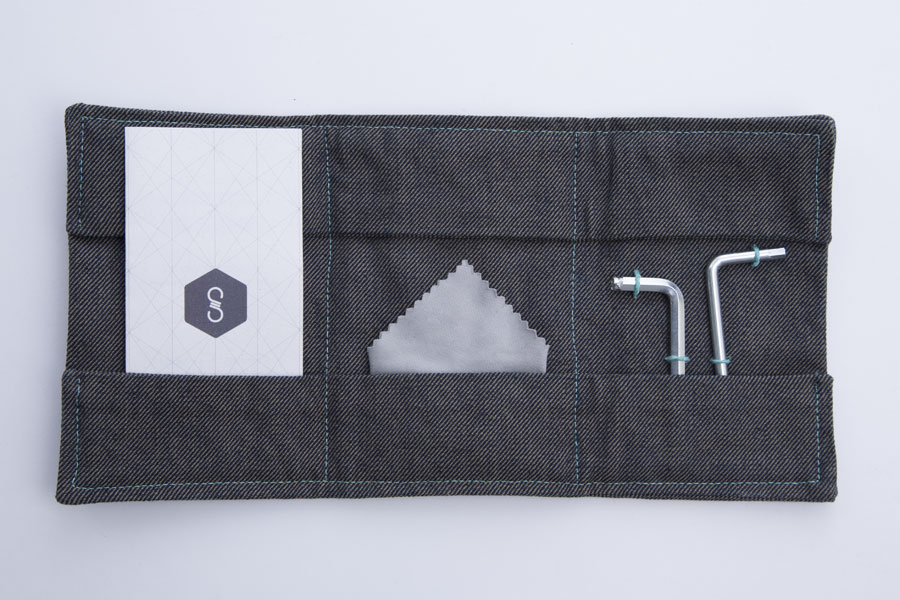 Attraverso la ricerca e la scoperta di tecniche uniche sono nate le biciclette e i manubri Scatto Italiano che sono diventati l'accessorio a cui non può rinunciare chi crede nell'arte e nella creatività italiana, chi ama combinare il passato con il moderno per creare uno stile personale e chi ricerca l'originalità e l'eleganza tipica del Made in Italy.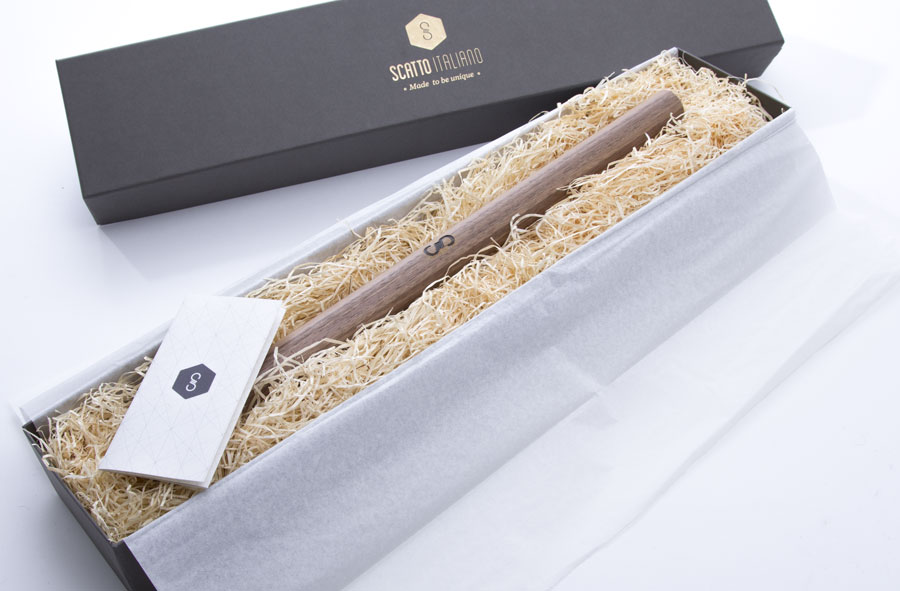 Pietro Nicola Coletta disegna e progetta prodotti lavorando a stretto contatto con artigiani e creativi, sperimentando l'utilizzo di materiali e tecniche produttive di settori e industrie molto distanti fra loro. Curioso e sempre alla ricerca delle novità internazionali dalla moda, all'arredamento e al food design.


Pietro Nicola Coletta draws and designs products working closely with artisans and creatives, pioneering the use of materials and production techniques of sectors and industries far apart from each other. Curious and always in search of international news from fashion, furnishing and food design.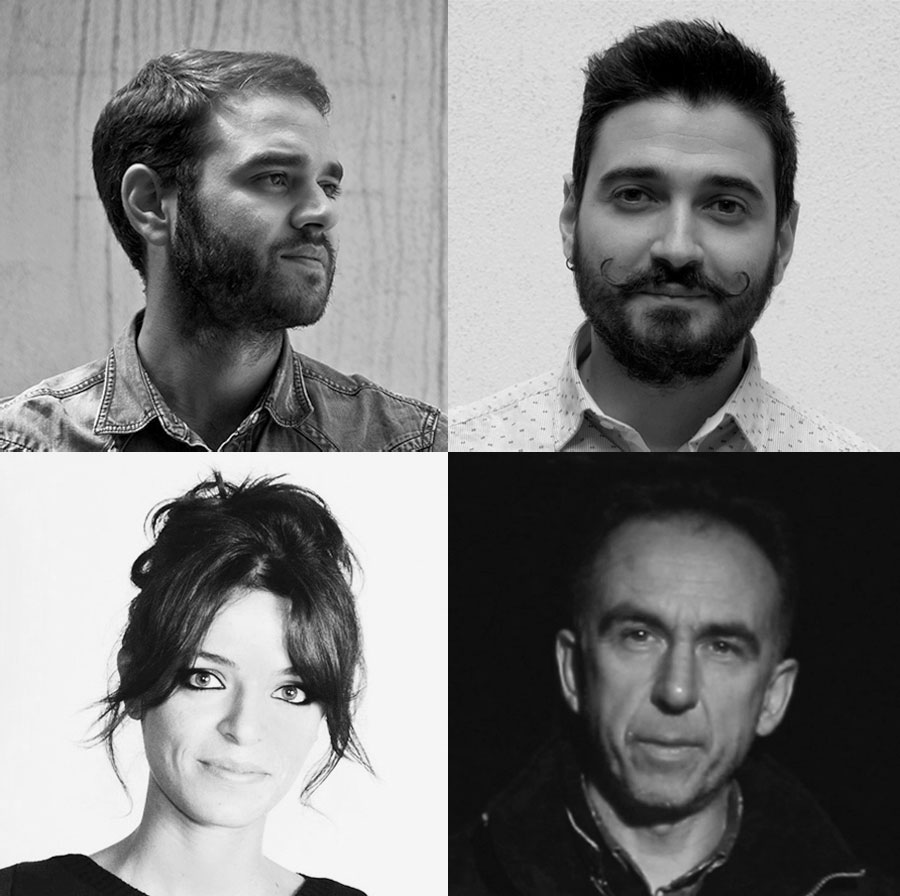 Giuseppe Gurrado, dopo un biennio di formazione in ingegneria meccanica a Bari si trasferisce per due anni a Parigi, dove raffina la sua preparazione artistica e musicale. Tornato in patria diventa dottore in Disegno Industriale al Politecnico di Bari ed in seguito si trasferisce a Milano, dove lavora come consulente per studi di industrial design.
Qui partecipa a progetti che spaziano in ampi campi d'interesse tra cui concept di cucine per Lube e Artec, orologi per Nextime, arredo urbano per Vasart, scale e balaustre per Mobirolo, sistemi di comunicazione per Kundstünger, complementi ed accessori ufficio per ASA. Da sempre il suo impegno volge ad analizzare l'oggetto, assorbirne il significato, decontesualizzarlo e sperimentare nuovi modi per raccontare la sua essenza.


Giuseppe Gurrado, after two years in mechanical engineering at Bari he moved for two years in Paris, where he refines his artistic and musical preparation. Returning home becomes doctor in industrial design at the Politecnico di Bari and then moved to Milan, where he works as a consultant for industrial design studies.
Here he participated in projects ranging in broad fields of interest including kitchen concept for Lube and Artec, watches for Nextime, street furniture to Vasart, Mobirolo stairs and banisters, Kundstünger communication systems, complements and accessories Office for ASA. Always his commitment comes to analyse the subject, absorb the meaning, move it somewhere else and experiment with new ways to tell its essence.