i Giovedì del Design n.210
Distratto dall'astratto

Ospite: Pietro Corraini

ingresso gratuito per gli associati · free entrance for members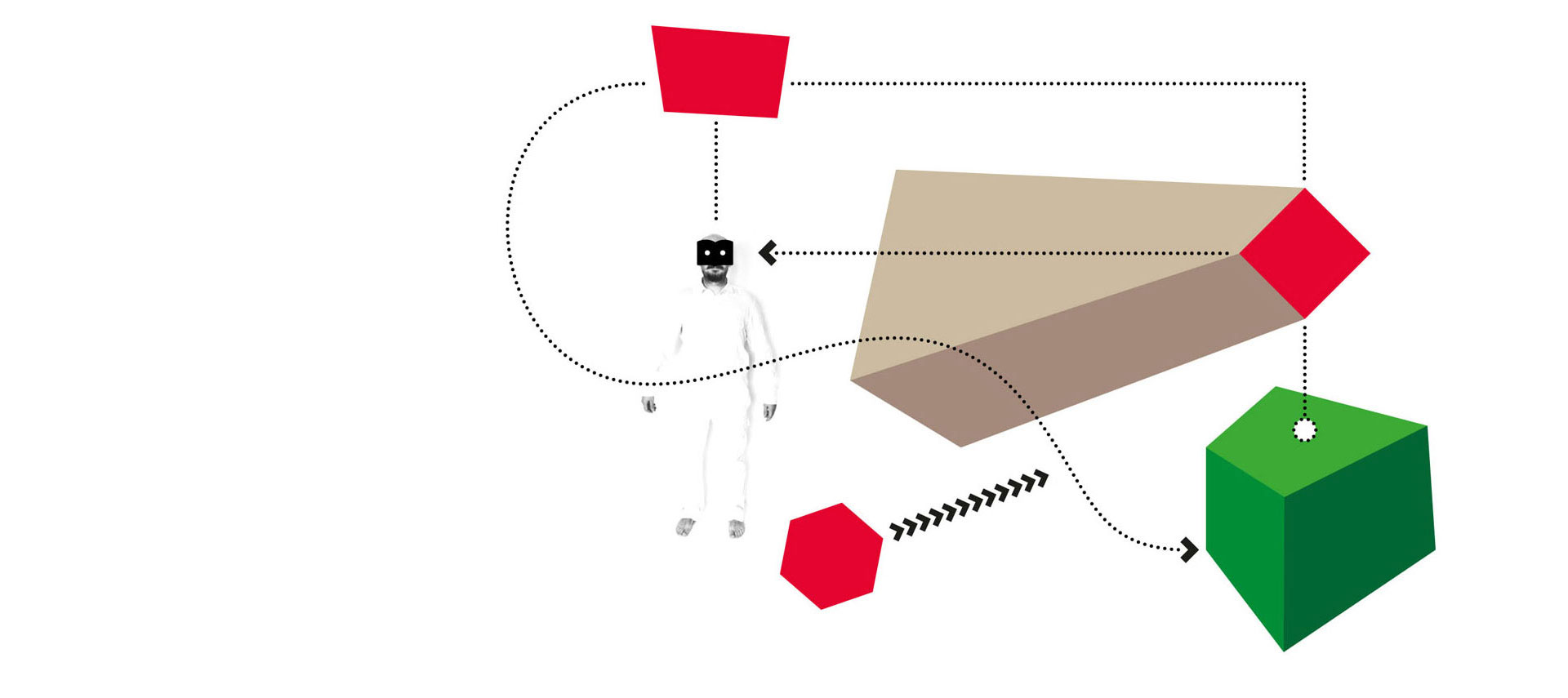 Niente libri in biblioteca per stasera!
Idee, grafica, concetti, musica e progetti. Una presentazione dei lavori visivi e grafici di Pietro Corraini viaggiando tra sensibile e assoluto in un continuo tiremmolla tra reale ed astratto.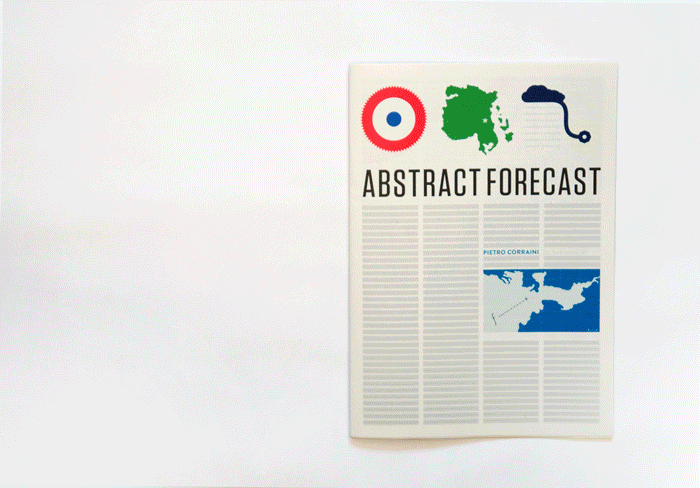 Pietro Corraini è un graphic designer. Si è laureato in Design della comunicazione con la tesi «The noise is the massage». Si occupa di smontare e rimontare progetti di comunicazione visiva e design. Ha scritto un «Manuale di immagine NON coordinata». Dirige la qui presente rivista Un Sedicesimo. Insegna e si diverte a fare vari workshop (dove nessuno, finora, si è ancora fatto male).
······································
Pietro Corraini is a graphic designer. He graduated in Communication Design with a thesis by the name of «The noise is the massage». His job is disassembling and reassembling visual and design communication. He has written «How to break the rules of brand design in 10+8 easy exercises». As well as teaching and having fun organizing workshops (where so far no-one has been injured), he also runs this magazine Un Sedicesimo.