Design Thursday #25 · Design Identity
Old Rabbit | Design Studio

Agnė Šutrikaitė · Antanas Brazauskas · Linas Brazauskas.

cycle: Design Identity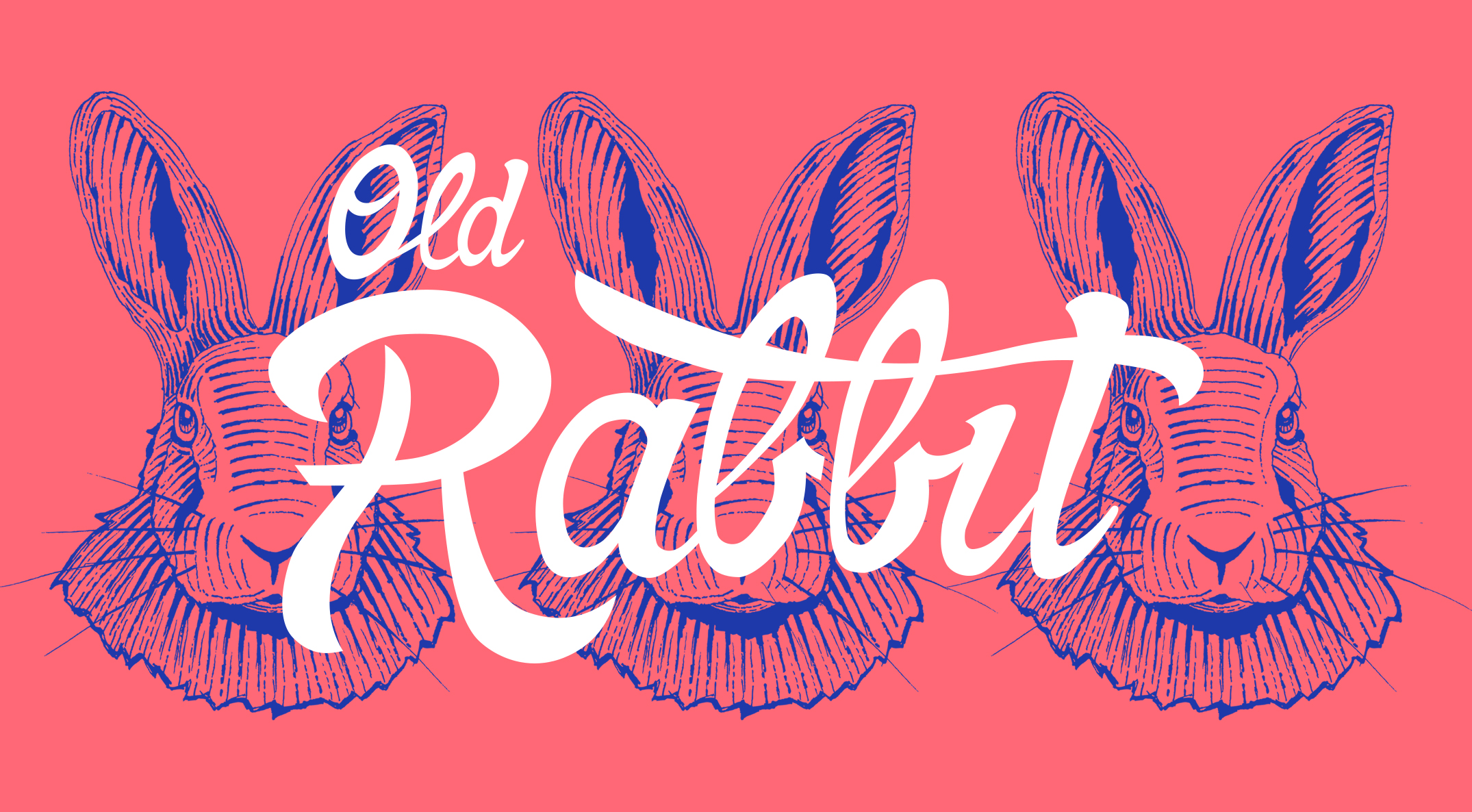 We present you our first guest Agnė Šutrikaitė. Born in Užupis, she graduated at Vilnius Academy of Arts in Design specialty and is a member of LGDA (Lithuanian Graphic Design Association). According to Agnė, her passion is working with visual identity.
We invite you to meet her, get to know more about Design and hear the story about how Old Rabbit Design started from the co-founders themselves.
------------------------
Pristatome pirmąją vakaro viešnią – Agnė Šutrikaitė. Gimusi ir užaugusi Užupyje, Agnė baigė Vilniaus Dailės Akademiją, dizaino specialybę, yra Lietuvos Grafinio Dizaino Asociacijos narė. Jos aistra, kaip pati teigia, yra darbas su vizualiniu identitetu.
Kviečiame susipažinti su pašnekove, sužinoti daugiau apie dizainą bei išgirsti, kaip kilo mintis kurti Old Rabbit Design iš pačių įkūrėjų lūpų.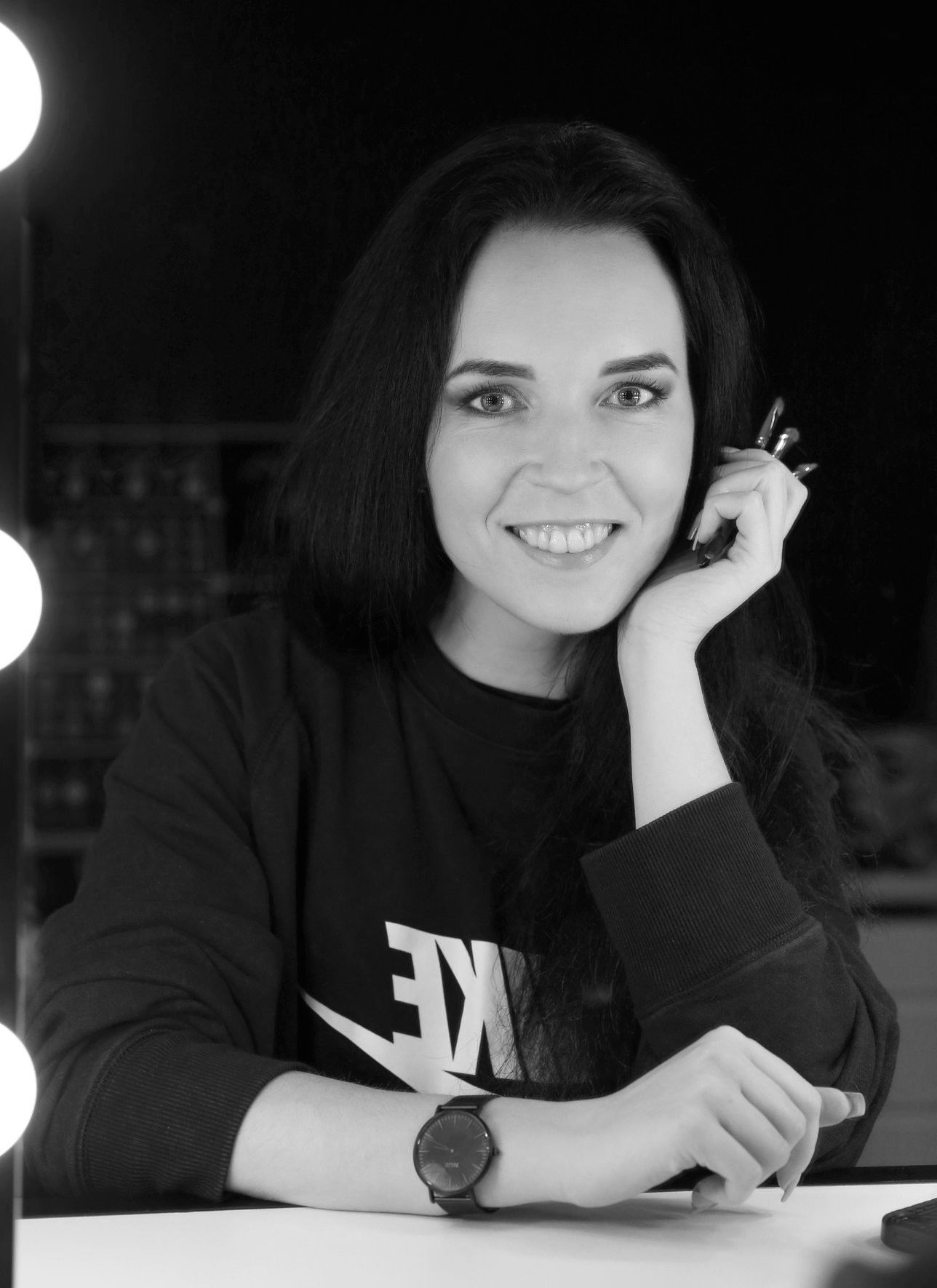 Our second guest is Antanas Brazauskas. After graduating at Vilnius Academy of Arts in Design specialty, he has been working as a graphic designer for more than 10 years. He is particularly interested in information design as well as illustration.
Antanas is the author and founder of Old Rabbit Design. He is ready to share his knowledge and experience of working with brand and communication design.
------------------------
Mūsų antrasis svečias yra Antanas Brazauskas. Baigęs Vilniaus Dailės Akademiją, dizaino specialybę, jis jau daugiau nei 10 metų dirba grafinio dizaino, leidybos, vizualinio identiteto srityje. Jam ypač patinka dirbti su info dizainu bei iliustracijomis.
Antanas yra Old Rabbit Design idėjos autorius bei įkūrėjas. Jis pasiruošęs su vakaro svečiais pasidalinti savo įžvalgomis bei patirtimi dirbant su prekės ženklo ir komunikacijos dizainu.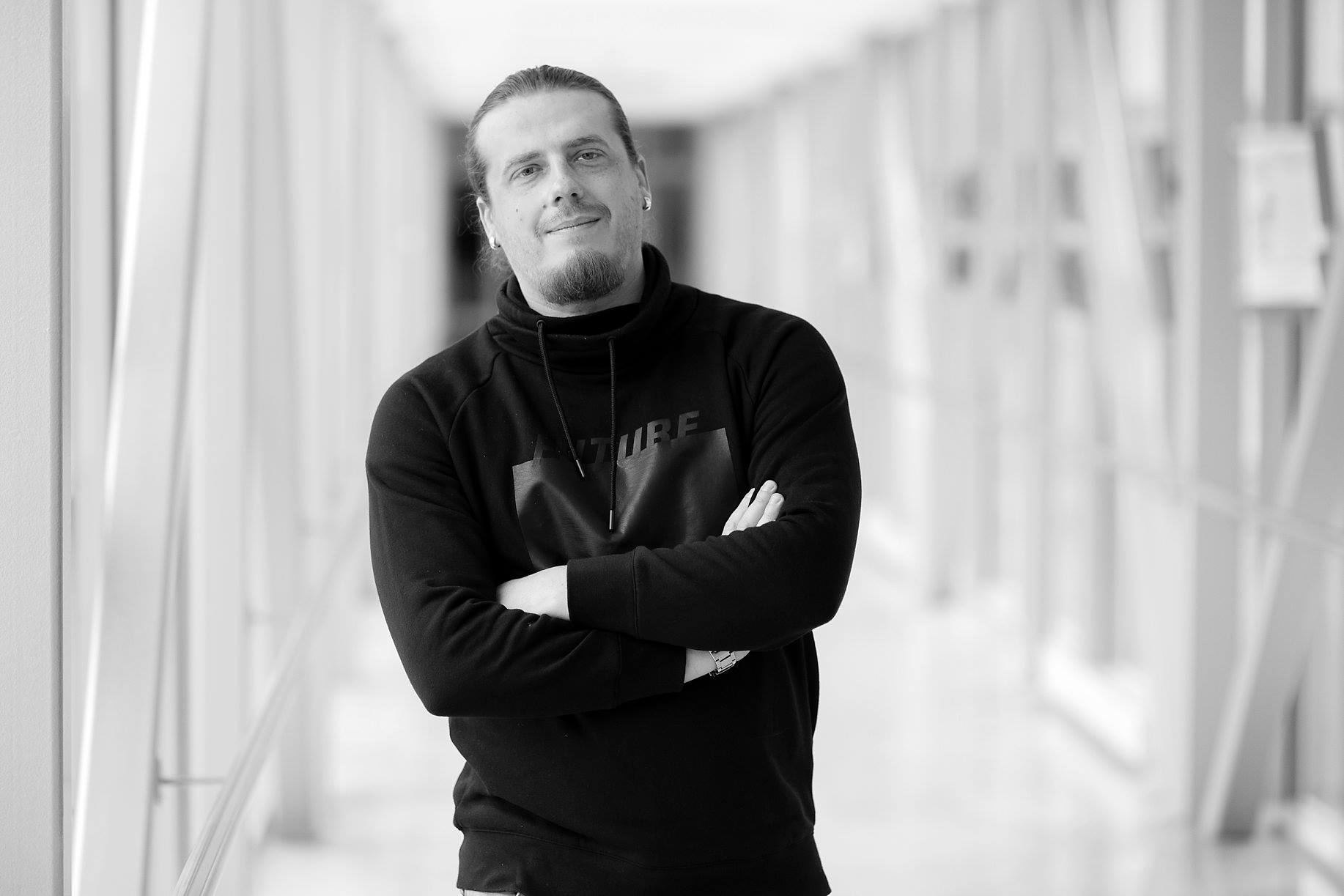 Our last guest is Linas Brazauskas. He got a bachelor's degree in History and a master's in Political Sciences. A couple of years ago he decided to join the graphic design industry which has always fascinated and gave joy to him. "Graphic design is my vocation, hobby, and passion. It is my life" said Linas.
------------------------
Mūsų paskutinis renginio pašnekovas yra Linas Brazauskas. Jis baigė istorijos bakalauro studijas, vėliau gavo magistro laipsnį politikos mokslų srityje. Prieš porą metų Linas nusprendė pereiti į grafinio dizaino industriją, kuri jį visuomet žavėjo ir teikė džiaugsmo. "Šiuo metu gyvenu grafikos dizainu, nes jaučiu, kad tai mano pašaukimas, hobis, aistra", - teigė Linas. Jis yra Old Rabbit Design bendraįkūrėjas.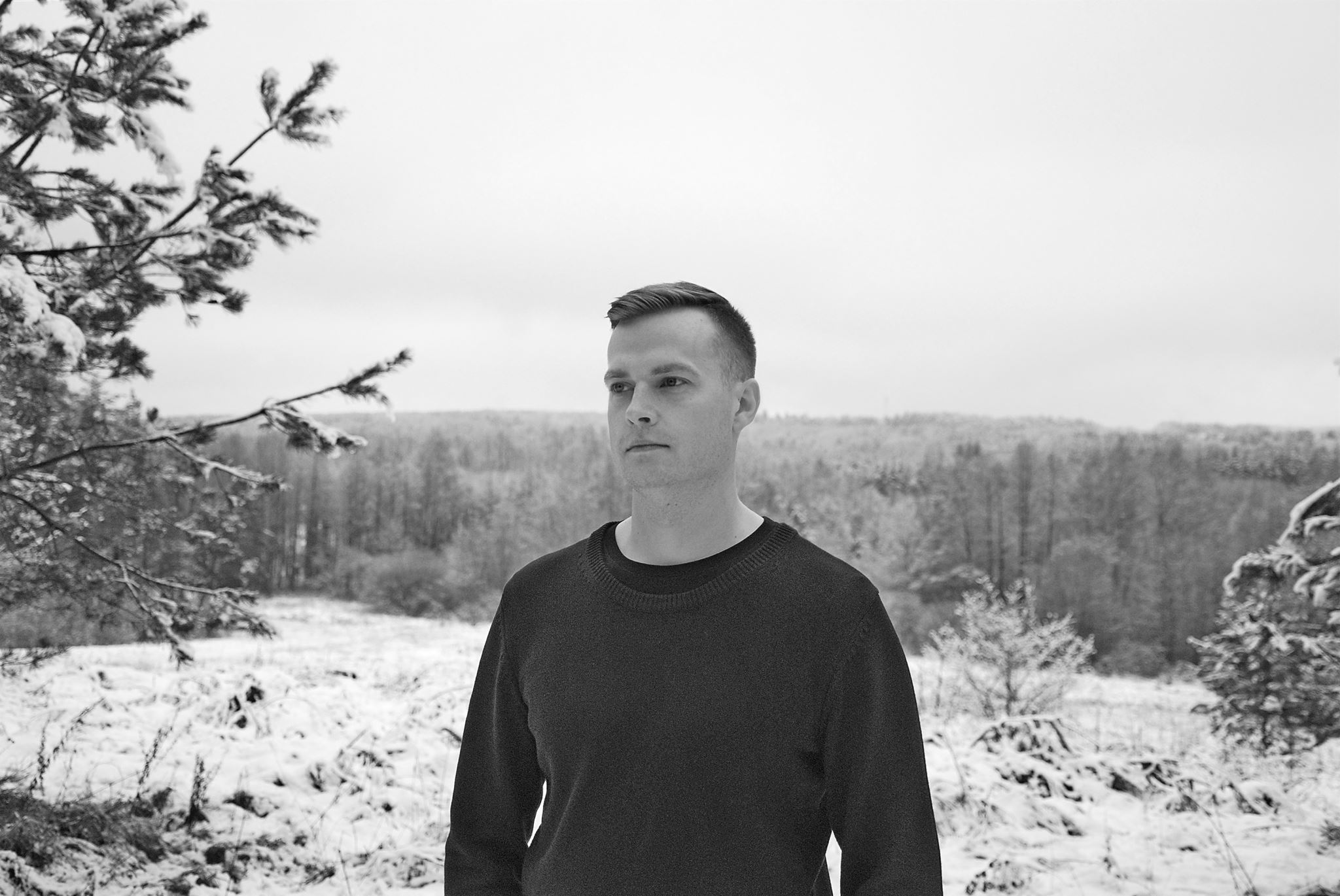 Old Rabbit Design about themselves:
"Our studio consists of three designers and was launched in November 2017. Our mission is to help brands to stand up and stand out. Our recent clients are Ali Šokoladinė, restaurant Nineteen18, 14Horses brasserie, Sofija bar, BarBADos bar.
Old Rabbit habitats are fields of creativity where bold ideas grow. Our studio is small and quick and it will help you to find your way in the forest of ideas."
------------------------
Apie save Old Rabbit Design sako:
"Mes esame maža trijų dizainerių studija. Susibūrėme 2017 metų lapkričio mėnesį ir jau spėjome padirbėti su Ali šokoladinė, restoranu Nineteen18, 14Horses Brasserie, baru Sofija bar, baru Barbados Tropical Bar. Mūsų misija – padėti besikuriančiam brand'ui atsistoti ant kojų, o jau esamam – išsiskirti iš minios.
Mūsų Old Rabbit'as (Senas Kiškis) gyvena kūrybos platybėse, kur veši ryškios idėjos. Mūsų studija maža ir guvi, padėsianti rasti savo takelį idėjų miške."