Design Thursday #27
The anthropological dimension of Design

Arch. Alessandro Biamonti

cycle: Behind Design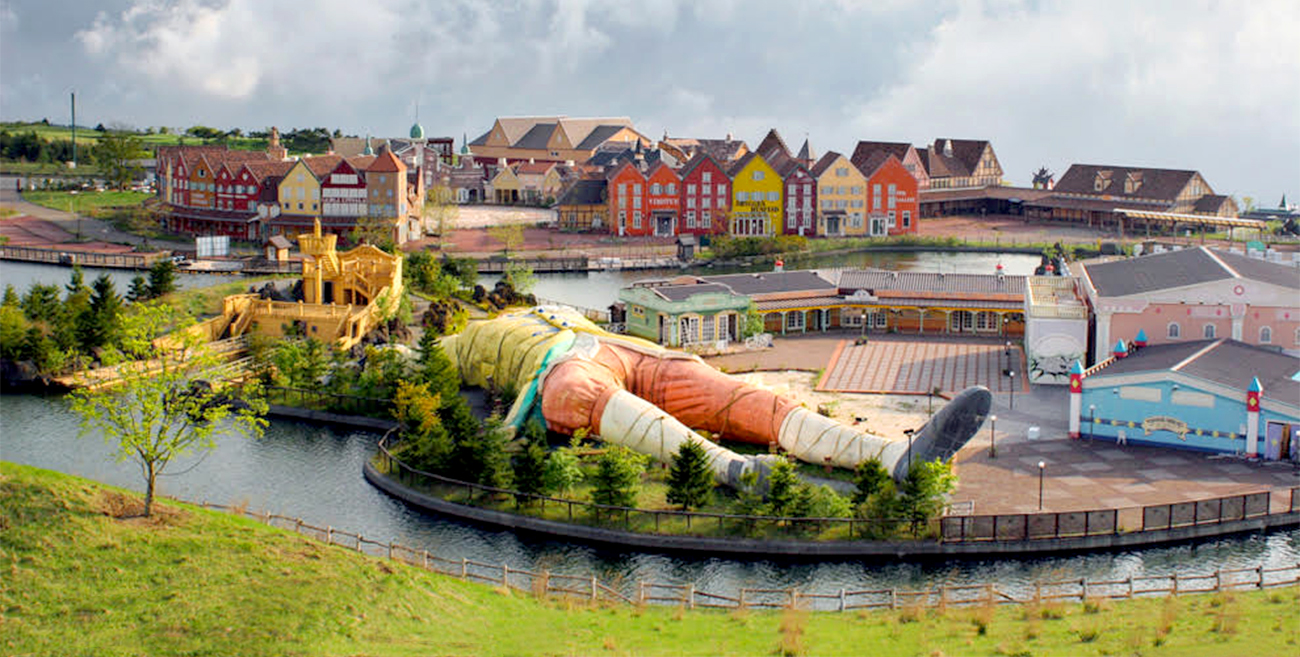 Pristatome šio renginio svečią – tai tyrėjas, dizaineris bei profesorius Milano politechnikos (MPU) bei Kauno Technologijos universitetuose (KTU) – Alessandro Biamonti. Jo darbai yra glaudžiai susiję su antropologija taip didelę svarbą skirdami erdviniam ir interjeriniam dizainui. Dizaineris Alessandro Biamonti priklauso Tarptautiniam ryšių komitetui, esančiam Dizaino skyriuje (angl. International Relation Committee of the Design Department).
We introduce our guest – Prof. Arch. Alessandro Biamonti, researcher, designer, Associate Professor at School of Design – Politecnico di Milano and Kaunas University of Technology (KTU). His works are closely related to anthropology and especially focused on spatial and interior design. Alessandro Biamonti is a member of the International Relation Committee of the Design Department.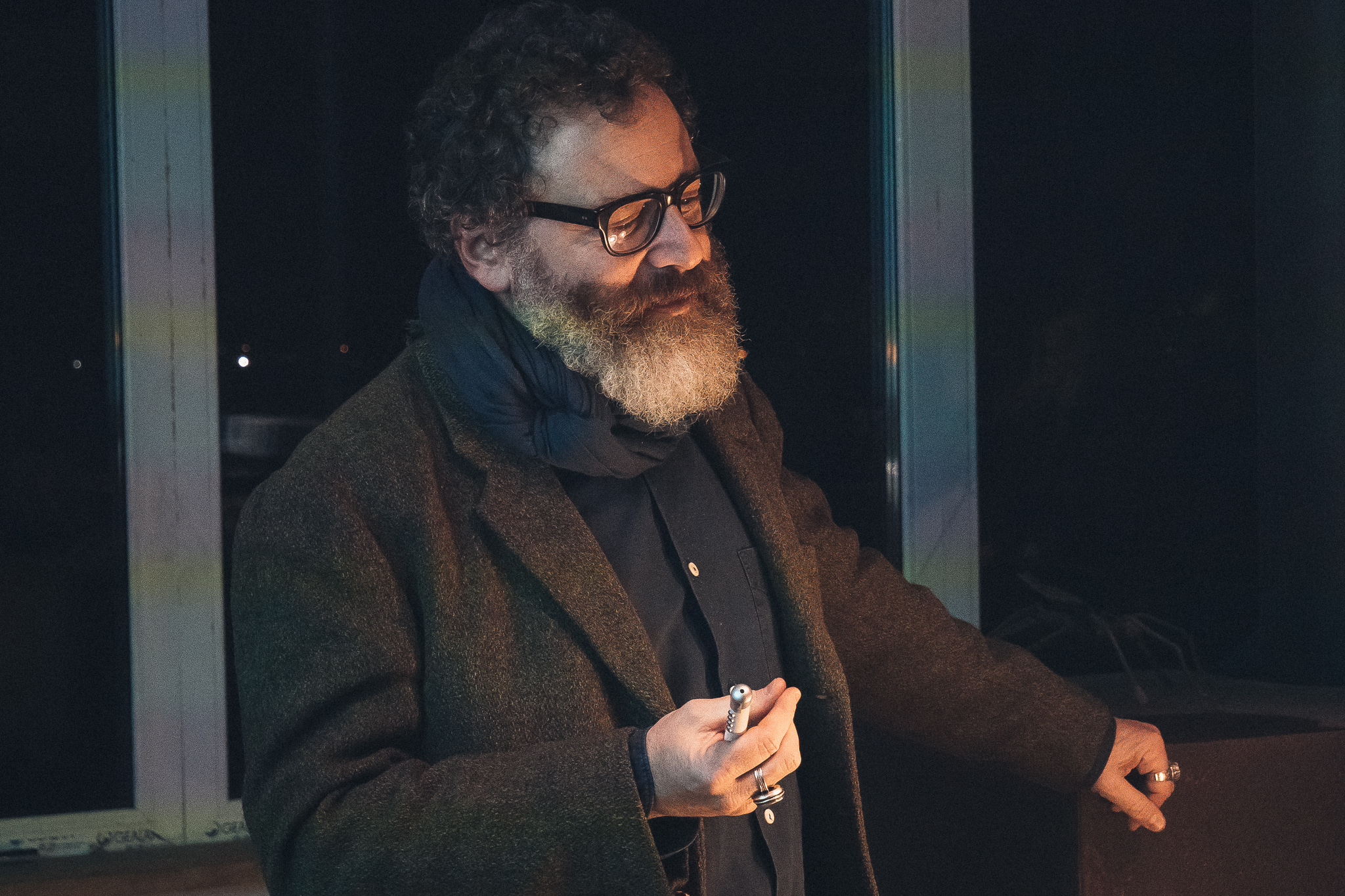 Milano politechnikos universitete (MPU) Alessandro Biamonti koordinuoja veiklas Interjero dizaino inovacijų ir tyrimų laboratorijos (it. Laboratorio di Innovazione e Ricerca sugli Interni) komandai. Šios laboratorijos tyrėjų grupės, kurią profesorius atrado 2005 m. kartu su Andrea Branzi, didžiausias dėmesys yra skiriamas antropologiniams interjero dizainas šiandien aspektams. Pasak Alessando Biamonti, "interjero dizainas šiandien reiškia, kad reikia įsivertinti save vis sudėtingesnėse erdvėse. Būtent dėl šios priežasties, jau ilgą laiką mūsų komandos dėmesys perkeliamas nuo techninių problemų sprendimo būdų prie antropologinių, kultūrinių ir suvokimo aspektų. Taip yra todėl, kad projektavimo veikla, iš tikrųjų, yra antropologinių aspektų egzistavimo tiriamieji įrankiai."
Alessandro Biamonti coordinates the activities of the Team Lab.I.R.Int team (Laboratorio di Innovazione e Ricerca sugli Interni - Laboratory of Innovation and Research on Interior design). Lab.I.R.Int was found together with Andrea Branzi in 2005. This research team is focusing on the anthropological aspects of interior design today. He says: "Because interior design today means having to measure oneself with spaces which are increasingly complex. For this reason, we have for a long time now shifted our team's focus from technical issues to anthropological, cultural and perceptual aspects. This is because design activities are in effect exploratory tools of the anthropological aspects of existence."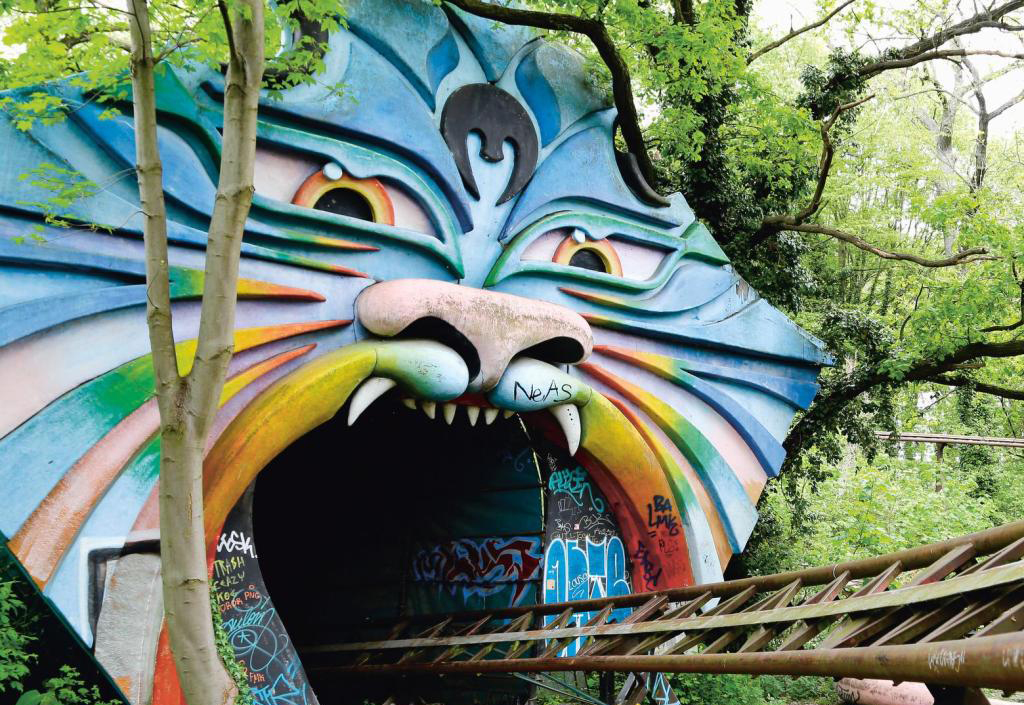 Šiame renginyje Alessandro Biamonti į dizainą pažvelgė iš antropologinės perspektyvos. Profesorius papasakojo apie psichologinę dizaino reikšmę ir kokią galią jis turi šiandieniniame pasaulyje. Ne veltui viena iš šio vakaro svečio tyrimų temų yra būtent apie tai, kaip dizaino terapijos gali padėti žmonėms, sergančiais Alzheimerio liga. Taip pat, renginio metu Alessandro Biamonti pasidalino savo mintimis apie dizaino inžineriją ir taip kiekvienas po seminaro susipažino su nauju požiūriu į dizainą.
In this event Alessandro Biamonti looked to design from anthropological aspects. The Professor told more about the psychological meaning of design and which impact it has in nowadays. With this in mind, it should be mentioned that one of his research theme is exactly about how design therapies can help people suffering from Alzheimer. In this event, he also shared his thoughts about design engineering and after this talk, everyone got more acquainted with a new perspective of design.