Design Thursday #4 · How UXD reshapes our everyday-life products
A Natural selection

Marco Dolera · UX Designer, Digital Trasformation Consultant

cycle: Design detours · free entrance for members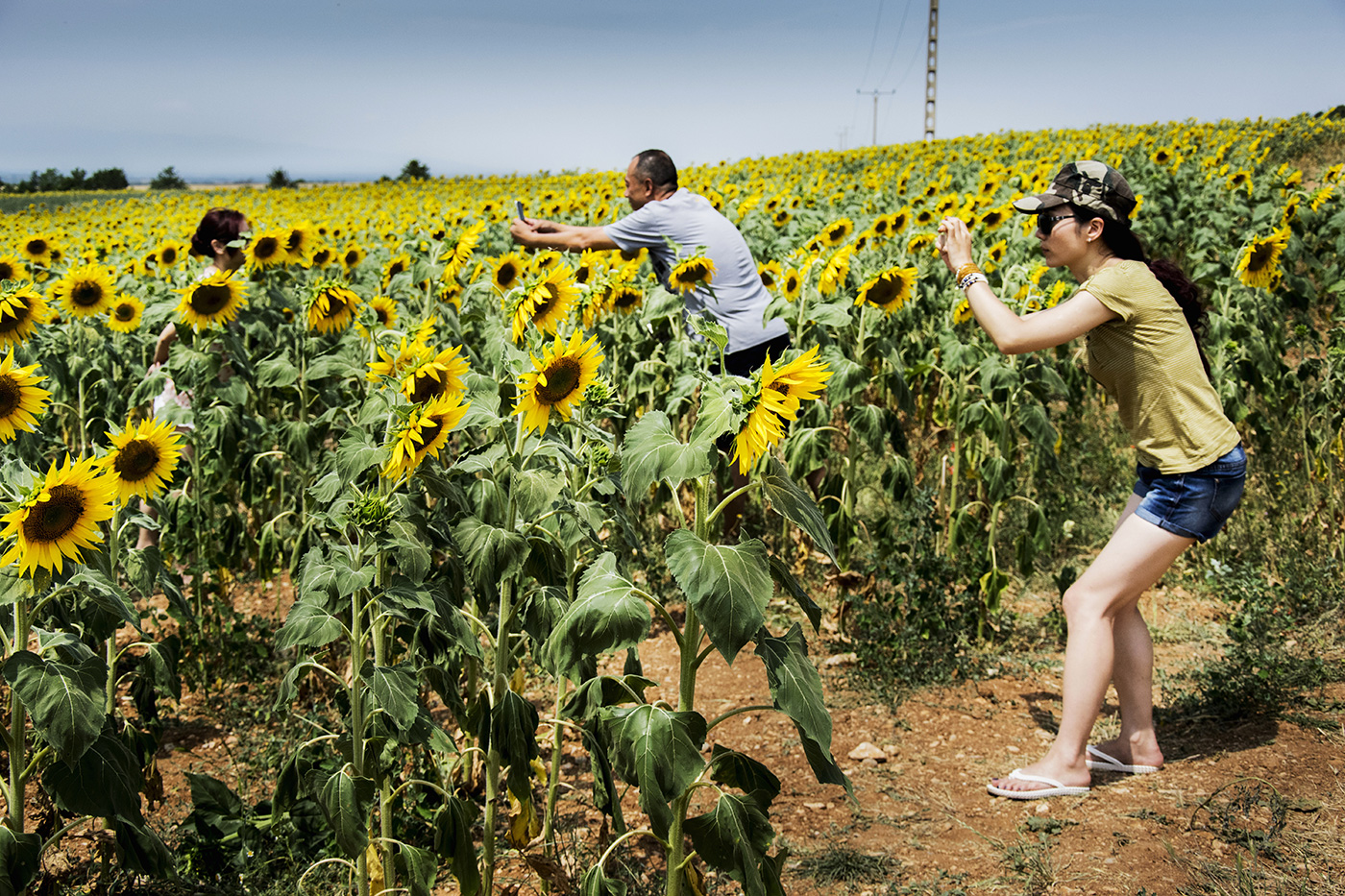 "In 2006, the phones in our pockets were used primarily to take a phone call or send the occasional text message. The Web had pushed beyond a basic information system and figured out how to be useful. Google had just released Maps and Spreadsheets. MySpace had more users than Facebook. Digg was the social news site. Blackberry was at the top of their game and started selling phones to more than just business users. The first tweet was sent on twitter. Google had purchased YouTube. This was an era in which design had become more than an afterthought. Huge products and services were being created and beginning to really leverage what we used to call, the digital channel. And, despite what some of these sites and services looked like back then, it was clear that companies started to take design pretty seriously.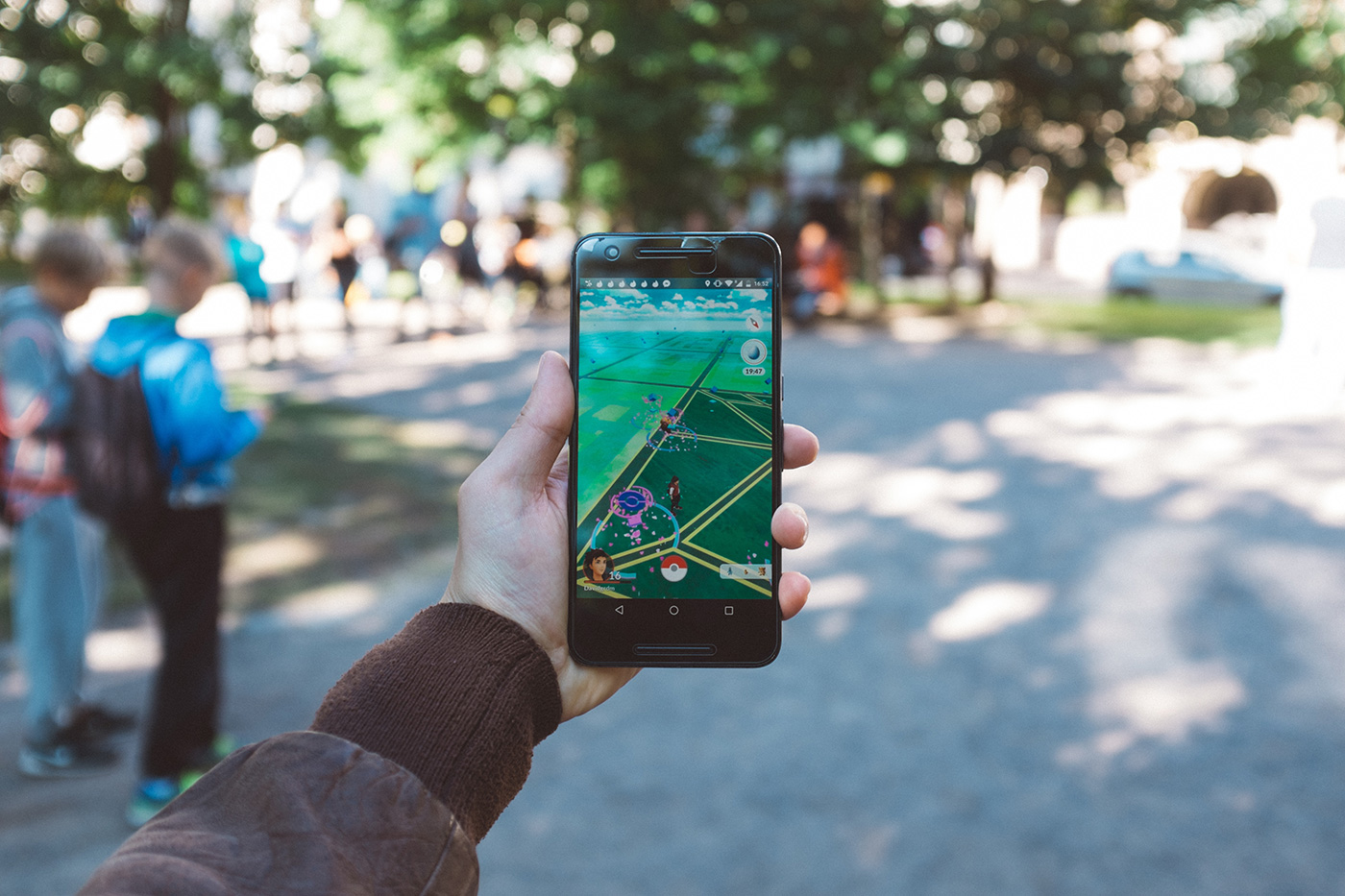 Ten years ago, while at Teehan+Lax, we had a hypothesis: companies that focus on delivering great user experiences will see it reflected in their stock price.
Over the course of a year, we set out in a less than scientific process to test this hypothesis. We did so by selecting 10 companies we thought were doing a good job delivering excellent experiences. They needed to demonstrate care in the design of their products. They needed to have a history of innovation. They needed an inspired loyalty in their customer base, and the majority of their customers needed to walk away positively from their experiences.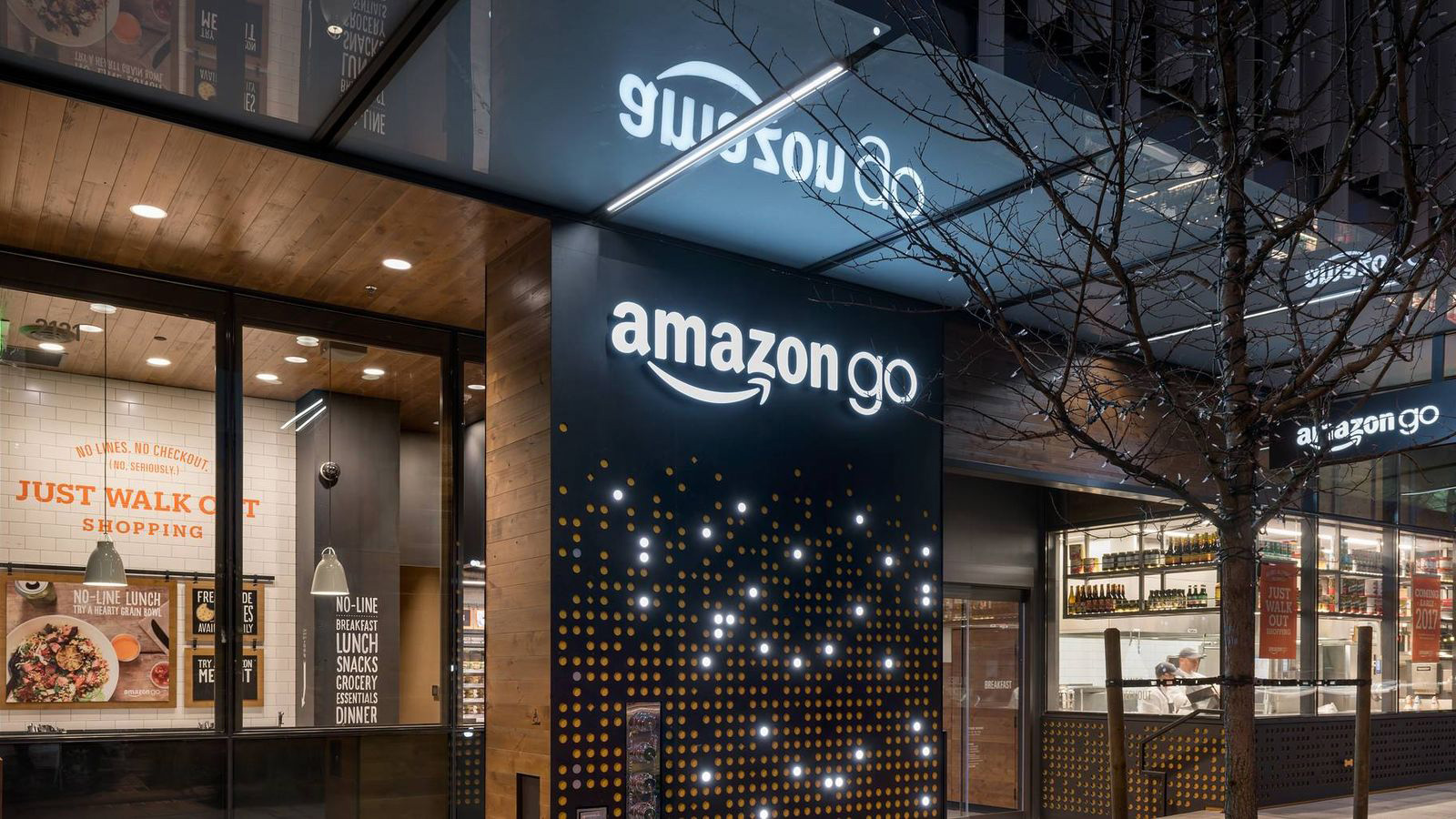 Once we identified these 10 companies, we would invest $5,000 in each of them for a total investment of $50,000. We would not rebalance the portfolio for an entire year— regardless of performance, news, or a decline in a company's ability to meet our 'requirements'.
We would track performance against major indices like S&P, Dow, Nasdaq 100, 500 and compare the results at the end of the year.
We called this the UX Fund.
The companies that compose the portfolio of the UX Fund were:

• Apple
• Google
• JetBlue
• Netflix
• Nike
• Progressive Insurance
• Target
• Yahoo!
• RIM (Blackberry)
• Electronic Arts
..."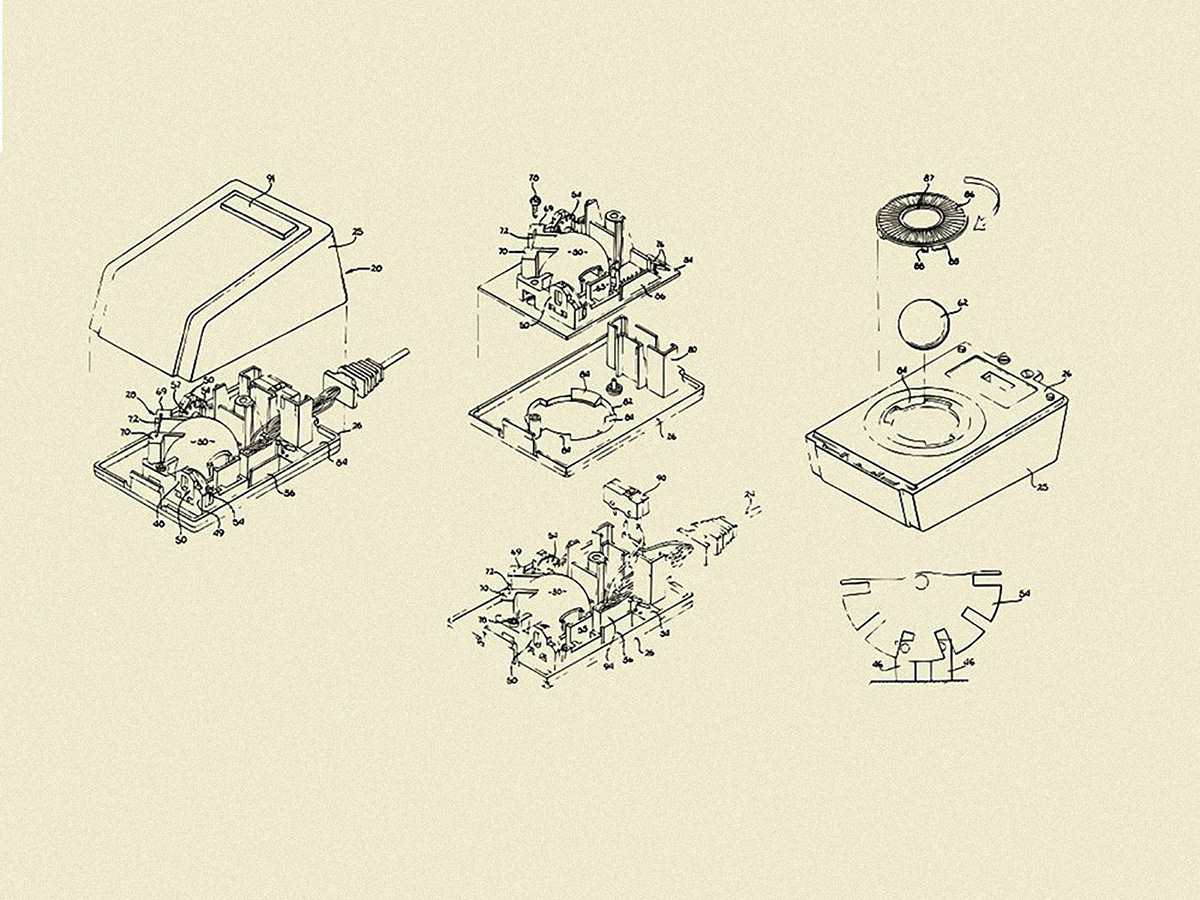 This story goes on obviously. Can you imagine how? Surely you can instantly recognize some brands name, some others maybe remind you of something, some others might not…
What you immediately can recognize is the term UX.
User Experience is quite a common term now, especially in digital industries. But where does it come from?
Who coined this term and why?
And most important aspect, why something like 20 years ago were professional-only words, are now a must-have for every business, from huge enterprises to one-man enterprises?
This is the first episode of a short story about why user experience is not only a practice, but a business disruption strategy. This will lead us to – why it is good for us.