Design Thursday #7 · How users became drivers of good design
World of Today

Marco Dolera · UX Designer, Digital Trasformation Consultant

cycle: Design detours · free entrance for members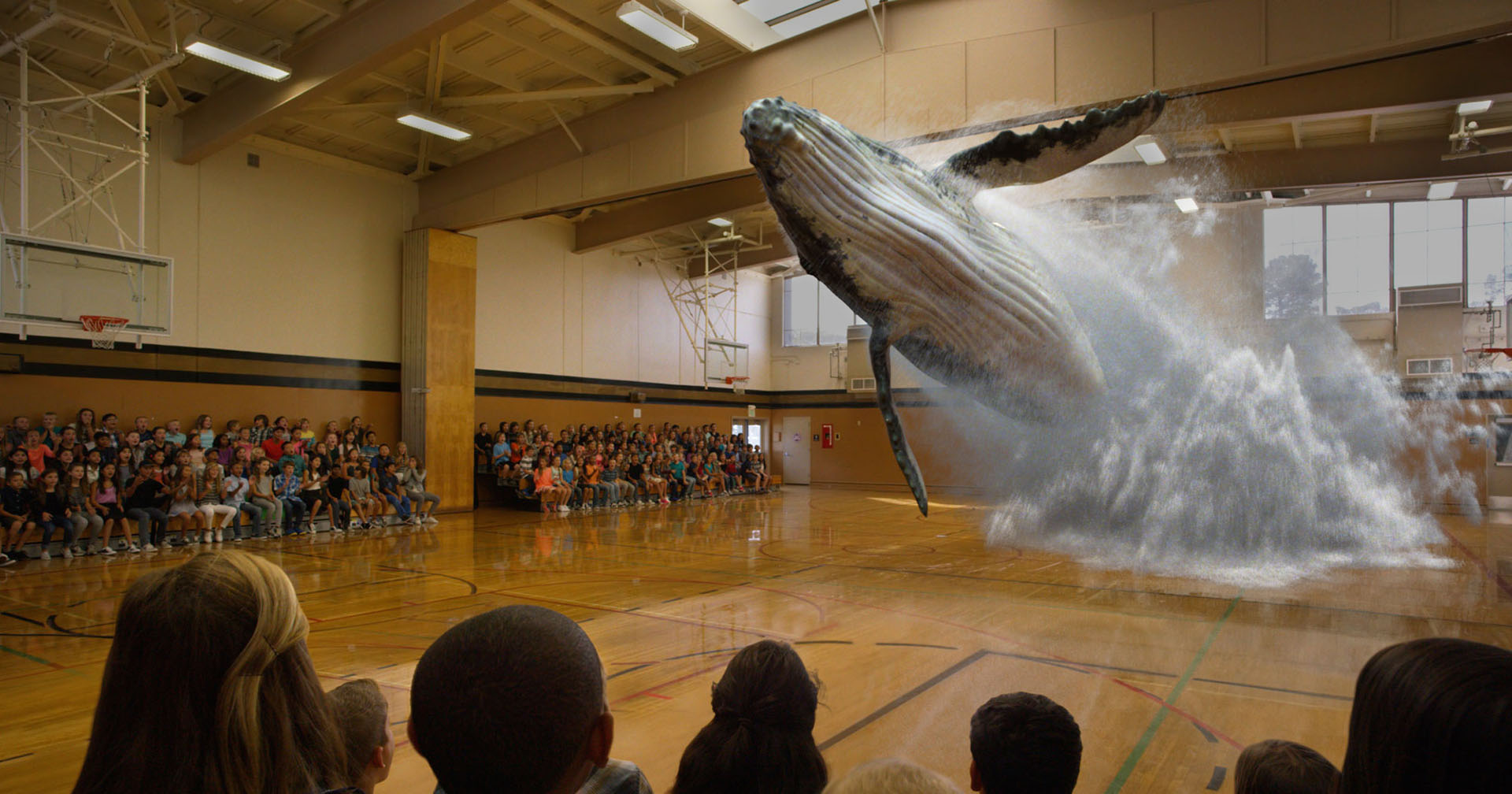 One month ago we started talking how user experience has become an economic value for enterprise - or startups - investing on it. The UX Found - a kind of financial experiment by Teehan + Lax, a Toronto UX agency - clearly speak out the strategical choice of some players ( Apple, Google, Netflix…) to invest on it.
Passing through Apple, Waze, Airbnb and others we have understood what is intended for "user experience design" and also what is going on now.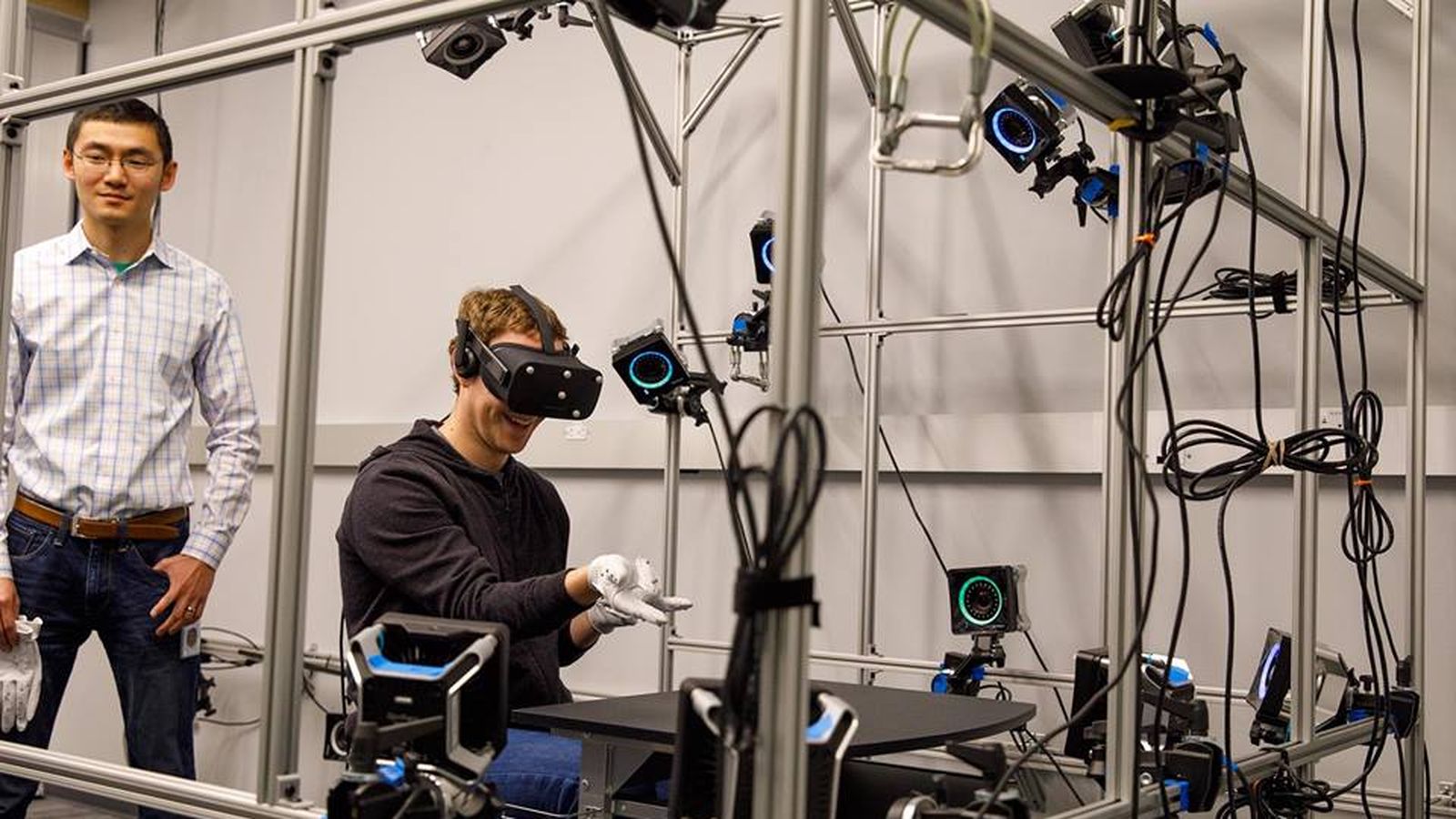 But what's next?
2017 is just started and web is plenty of papers, docs, articles and website showing the UX Trend for current year.
Mixed Reality, Artificial Intelligence, Wearables, Domotic, Internet of Things.
But, if in US big corps are shifting to digital experiences from Phygital ( physical + digital ) experiences, recently in Italy the Agenzia per l'Italia Digitale has just released some guidelines to help PA re-design clear and simple online experience trough web or mobile applications. And some big enterprise has just started the Digital Trasformation process…
The second episode of a short story about user experience and its future trends and open topics.