DesignThursdays #1 · FabLab project
The largest global opensource Digital Fabrication Network

Enrico Bassi · Lorenzo Piazzi

Renginys nemokamas · Free entrance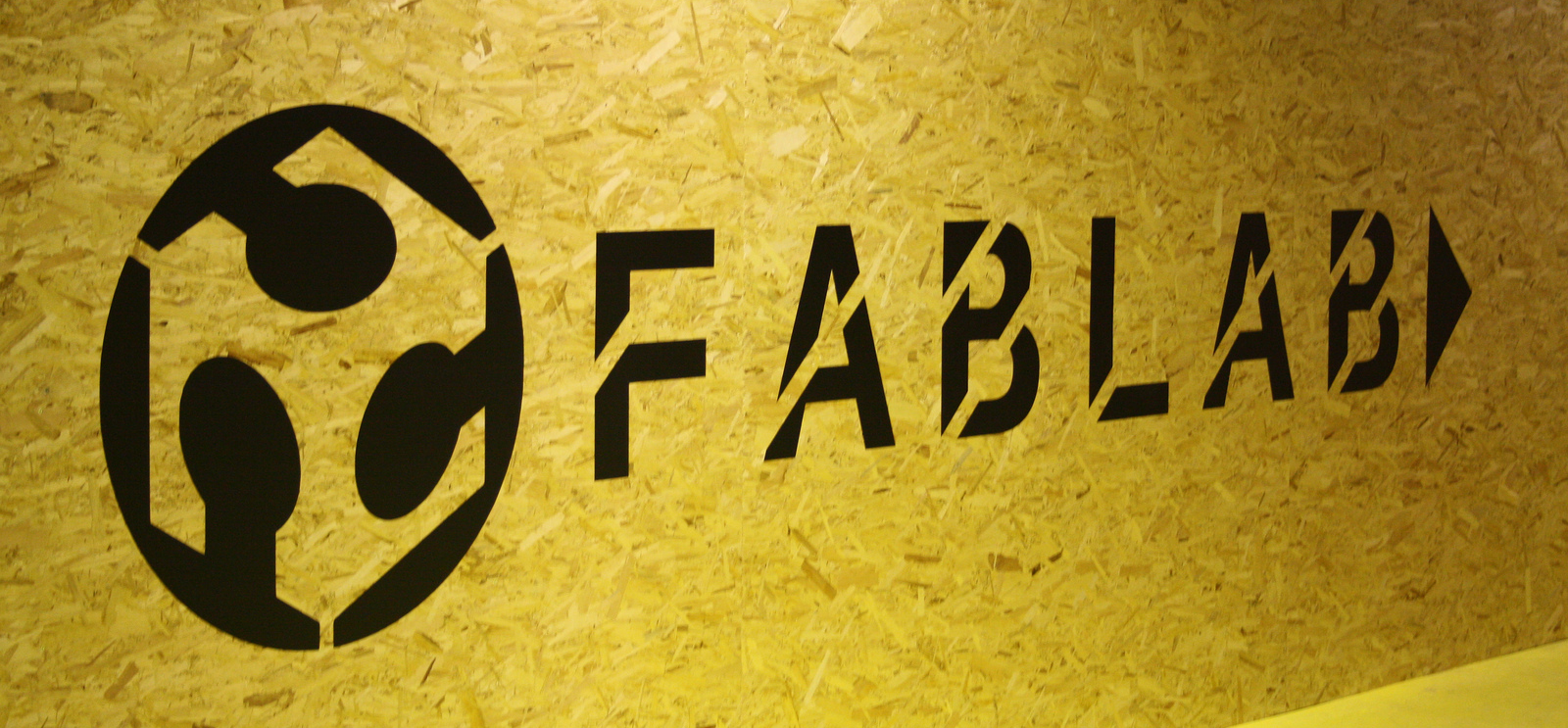 DesignLibrary Kaunas kviečia į pirmąjį ,,Dizaino ketvirtadienį" tema ,,FAB LAB: didžiausias globalus atviro kodo skaitmeninės gamybos tinklas". Pagrindinis FabLab kūrybinių techninių erdvių tikslas – techninį kūrybiškumą priartinti prie industrinės gamybos. Tai vyksta organizuojant įmones ir universitetus jungiančius renginius, programavimo varžybas, dirbtuves pažengusiems ir dizaino diskusijas.
DesigLibrary Kaunas invites you to the first "Thursday in Design". Theme "Fab Lab project: the biggest global opensource Digital Fabrication Network". The main focus of this kind of spaces is to bring together the creativity of the maker movement and the capabilities of industrial and production world, organizing hackatons together with enterprises and universities, advanced workshops and Design tables.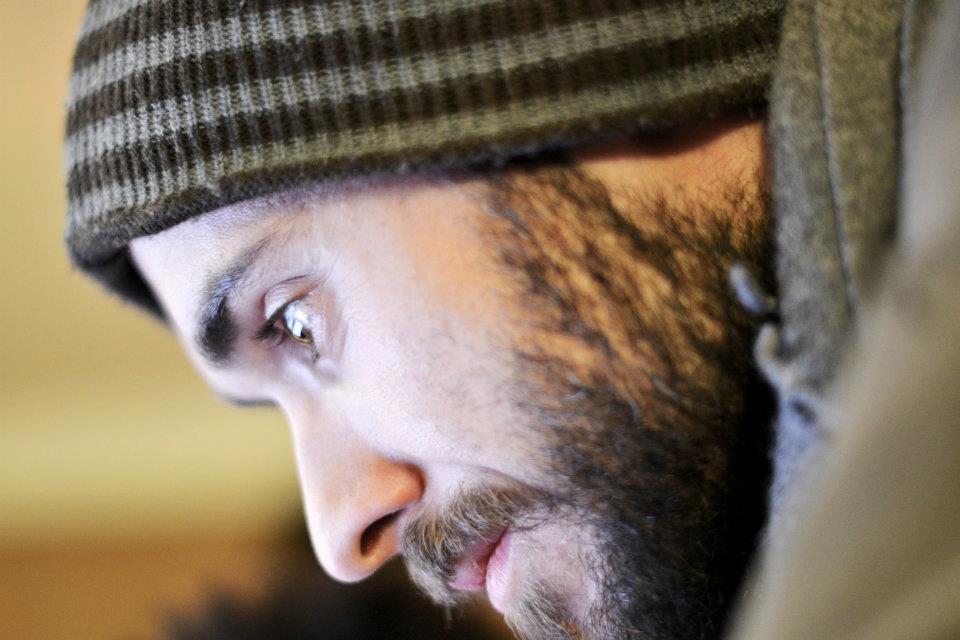 Kviestinis renginio svečias - Enrico Bassi, FabLab Italia, FabLab Torino ir OpenDot įkūrėjas, koordinatorius ir vadovas.Enrico Bassi baigė Dizaino ir inžinerijos specialybę Politechnikos institute Milane, dirbo inovacijų dizaino srityje Italijoje ir JAV, vadovavo pirmajai Italijos FabLab – FabLab Italia laboratorijai bei FabLab Torino. Neseniai E.Bassi baigė kursą apie skaitmeninę gamybą Masačiusetso Technologijų Institute (MIT). Šiuo metu E.Bassi dirba asmeniniuose projektuose bei dėsto keliose techninės kūrybos erdvėse Italijoje, kartu vadovaudamas vienai iš jų – OpenDot, Milane.
The event's special guest – Enrico Bassi, co-founder and manager of FabLab Italia, FabLab Torino and OpenDot.Enrico Bassi graduated in "Design&Engineering" at Politecnico di Milano, worked as Innovation designer in Milan and Miami for three years. He managed the first Italian Fablab, Fablab Italia, and after that Fablab Torino for two years, recently attended the international course about digital fabrication at "Fab Academy", held by the founder of Fablabs and professor at MIT, Neil Gershenfeld. Beside some personal project as a designer, like the wooden bike Rootless, he teaches "digital fabrication" in NABA (Milan), SUPSI (Lugano) and LABA (Brescia), and coordinate the fablab Opendot in Milan.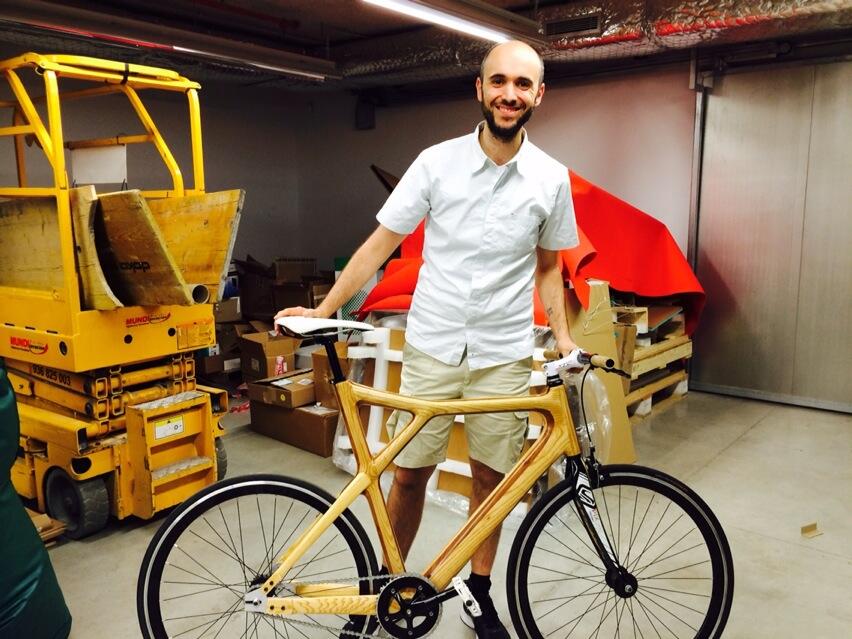 Paskaitą moderuos DesignLibrary Milano vadovas bei vienas iš DesignLibrary Kaunas įkūrėjų – Lorenzo Piazzi. L.Piazzi taip pat vykdo veiklą startuolių vystymo, kūrybinių strategijų kūrimo ir skaitmeninės komunikacijos srityse.
Lorenzo Piazzi - Vice President and Legal Representer of DesignLibrary Cultural Association, the first international network of libraries entirely dedicated to Design also is the co-founder of DesignLibrary Kaunas. Lorenzo Piazzi focuses on tutoring and mentoring activities for startup's, creative strategies and digital communication tools for design brands. The area of research is dedicated to new business developments, design innovation and all the activities related to this field.
Tai yra pirmoji DesignLibrary Kaunas paskaita, pristatanti renginių seriją ,,Dizaino ketvirtadieniai", kurių metu bus liečiamos skirtingos temos susijusios su dizainu ir šiandienos aktualijomis.
Registracija: tiny.cc/scp43x
With this event DesignLibrary Kaunas starts a cycle of conferences entirely focused on design and today's global realities.
Registration: tiny.cc/scp43x